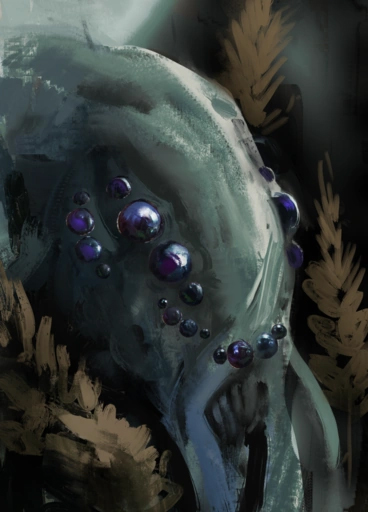 AaronMk
Sky funeral
You where talking about excess heat. Waste heat is the primary biproduct of inefficiency. As technology gets more efficient, we'll be able to redirect and use some of the waste heat. Though transmitting waste heat over long distances is impractical.

Life itself produces waste heat, which if everything makes waste heat, that means there is a physical limit on how much energy we can use without cooking ourselves.

No wonder aliens haven't contacted us, they baked like a crisp trying to leave their solar system.
Well waste heat isn't itself the only issue but the over-consumption of resources, even renewable beyond the pace at which they can be restored. Which goes beyond the existence of industrial society itself, industrial society itself just exists as a tool in the tool box and is not the informing and inspiring mechanism of social growth and expansion. Industrial production not only produces waste heat that is injected in the environment, which itself may be mitigates (ie. nuclear waste is primarily thermal as water is used to cool reactors and is released back into the environment only ever usually hot, you can just let it flow over longer canals to cool to an acceptable level before it's released into the environment). The release of smog and industrial particulates into the atmosphere will be for a century or more a lasting legacy of over two-hundred years of industrial growth and expansion, trapping heat already circulating in the environment naturally. Even if we were to magically lower pollution output and thermal output to the level of say, 1820 there is still the lasting run-away effect of everything else that has happened before us that would need to run its course.
This also of course overlooks an entire other aspect of Kaczynski's "Industrial society was a mistake" thesis and environmental activism and consciousness is not (and probably is not) the sole or even guiding principle of his manifesto