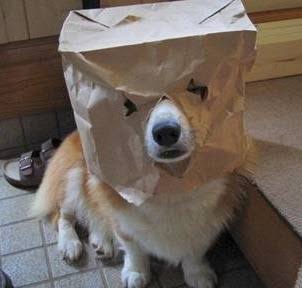 Terminal Rex
Going Indognito mode..
"@Goku Black":/forums/generals/topics/video-game-general-thead?post_id=5137767#post_5137767
Jesus I hope you're ready to pay for them with your blood and the souls of your unborn children. Nintendo games are ridiculously expensive due to speculators, and their value is completely artificial because they're not even rare. Nintendo manufactured hundreds of thousands of these old games and they're extremely durable so the majority of them still work great. Seriously, I a thousand years when nuclear warfare has scorched humanity off the face of the earth, The only things left will be cockroaches and Nintendo cartridges.

Don't pay ridiculous prices. Fuck the speculators.