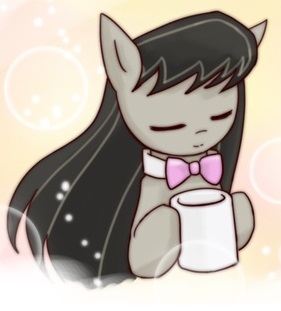 Dustcan
@Thanotos Omega
Eh, Dante and Bayonetta's creator might've said that
In order to shill and hype the Bayonetta game since they're no longer working on DMC
but to DB's credit only feats matter.  
Ganondorf's "Death Curse" is all bit stated to have been Gohma. So it doesn't matter how long it would take to kill the Great Deli Tree; they got what the "curse" was wrong to begin with. Also, "super lava".  
Frankly there's better examples, like Today vs Yang (a RWBY wankfest that only existed to promote RWBY's third season) or Took vs Gaara ("It's just sand.")  
DB does put in more effort in their victory conditions than the average nerd, but that also shows they bullshit harder when they
really
want someone to win.