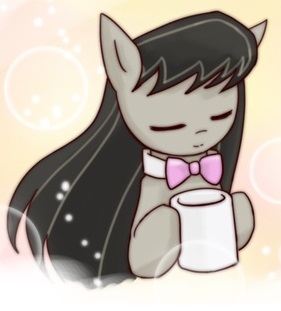 Dustcan
Dogs
I finally did it. I was able to play Parasite Eve.
And after waiting literally 2/3 of my life to do it you're darn right I beat it in a day.
Oh sure, I thought I'd play it here and there, but I beat the first disc in one sitting. I tried to wait till the next day for disc 2 but couldn't sleep. So I knocked out the last bit in the wee hours the morning.
No regrets.