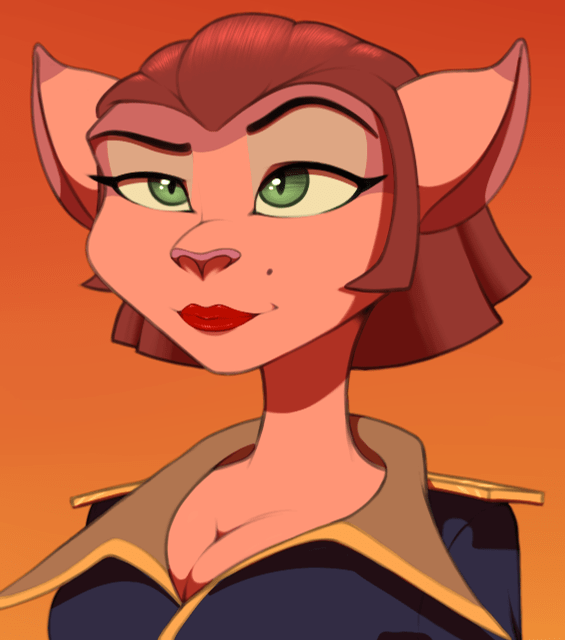 Zincy
Part-time Pizza Cat
I'm liking the theme and feel so far. It's brought back that adventurous flare that WoW has sorely lacked the last two x-pac.
And yet, somehow the whinefest is still there.
I keep seeing people losing their shit in the forums for the "worst launch ever" and I'm not sure what they're on about.
I got in fine, no lag, no game breaking glitches. And I play on a pretty active, full server. And the starting zone was pretty populated while I was playing.
And really, people are going to lose their mind on authentication issues on day one?
Other than Wrath and Legion, no Day 1 has ever gone smoothly.