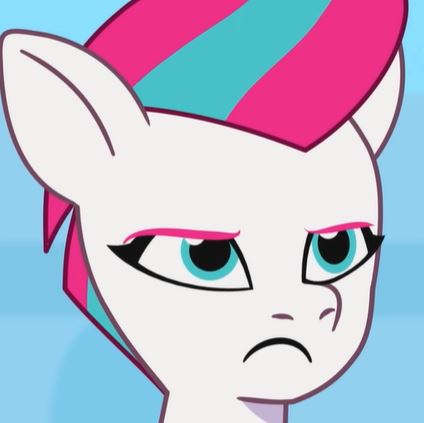 Ring Team
I'm a bit worried about the whole "it gets better after X hours" conundrum, because while I have this issue with long games, I also kinda see why people would be turned off with something like Monster Hunter. This is why it's easier for me to recommend games where the matches are short.
In the case of Monster Hunter, it has this:
-Big monsters that can kill you in 2 or 3 hits
-The first hours can be really slow
-Clunky controls
Fortunately the modern Monster Hunter games are more user-friendly. Once you pass all this, you have a fantastic experience. While it has some RPG mechanics in weapons and armor, you are the only person who can get better. You are your own skill tree. After defeating the same ten monsters, you can feel their movements, you dodge better, you find a way to kill something faster, you improve your big sword, you find a bigger monster.
As someone who's been a fan of the franchise since 2010, this is great. It's probably one of the very few games where grinding can become a fun mechanic.