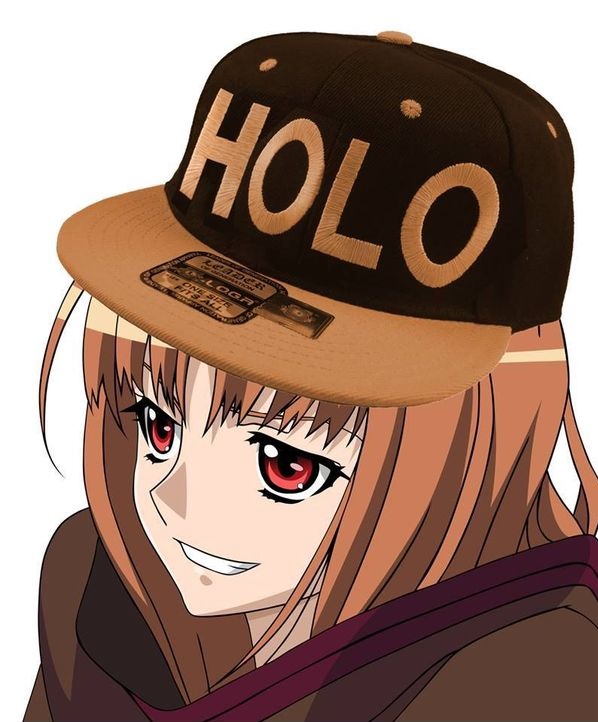 Holofan4life
I II II L
Raw the last few weeks has been better than SmackDown. With Asuka and Cody and Ali all returning, plus the stuff with Ezekiel which is legitimately amusing, Raw feels so fresh right now. Meanwhile, SmackDown is like the same matches every week.
I think it's really telling that when Roman isn't on television, SmackDown doesn't feel compelling. I mean, Backlash is less than two weeks away and Roman to my memory has been on the show once. He doesn't even have a match for the Pay Per View as of yet.
SmackDown is not that interesting at the moment, whereas ironically enough the longer show Raw feels less like a drag to get through.