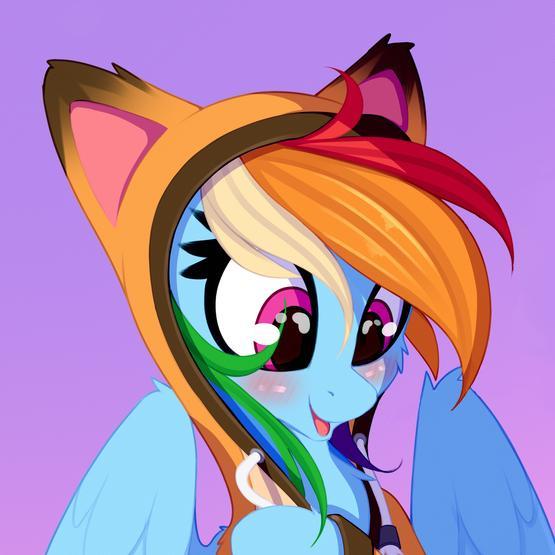 Rainbow~Dash
Administrator
Rainbow Dash
Good morning and welcome!
Today marks the 10th anniversary of the Canterlot wedding! To celebrate we decided to hold a special event with our friends over at
Equestria Daily
, everyone's horsey news site of choice. Go give them some love!
In honor of best buggo, Queen Chrysalis, we are throwing a surprise art event. Don't worry though, there's plenty of love to go around. Princess Cadance and Shining Armor will be in on it as well.
Shout out to Bob Hershey for pushing for this event. Thanks Bob!
How to participate
Main Quest
Draw or commission safe for work art of Queen Chrysalis, Princess Cadance, or Shining Armor. Completing this main quest will net you something special!
Side Quest
Can't draw or commission anyone?
Post 5 or more
(safe for work) pieces of art of Queen Chrysalis, Princess Cadance, or Shining Armor.
Be sure to add the tag
Canterlot wedding 10th anniversary
to all submissions!
Badges
The badge for this event is unique. It's a single badge consisting of two "levels".
Level 1: Issued for uploading 5 images, or drawing/commissioning an artwork
Level 2: Issued for drawing/commissioning an artwork, is a direct upgrade to Level 1
Both "levels" of the badge look similar, except that Level 2 looks slightly different to add to that "cool" factor. You may only get one of these badges, but not both.
Rules of Engagement
No screenshots, edits, traces, or anything that's already on the site, past or present. Ensure you have permission to post someone else's artwork. To qualify for the main quest, the art must be your original work or artwork you have commissioned. For commissions, both the commissioner and the artist share the prize. The quality of your drawn artwork is not a factor. Images must be safe for work. Any attempt to game or cheat the system will result in bans and latrine duty!
The deadline is May 12, 2022 for art submissions, and May 1, 2022 for uploads
Good luck, and have fun!
-The Derpibooru Team