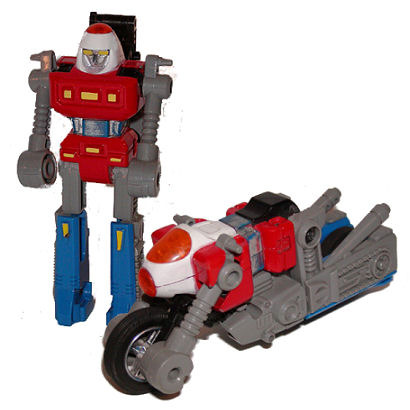 Vargus
How about different color themes, like 4chan does??

Also, make the ban history of all who are NOT mods public.

How the heck do you always manage to come up with suggestions that are probably never going to be implemented? It's like a super power. =/

The themes one I can understand, and it might even happen, but it depends on someone having enough free time to make it. Other stuff will likely have more priority. As for public ban records… Nope, I don't see this ever happening.
 
Why not the public ban records anyway?? Also, I can see your point with the multiple themes.