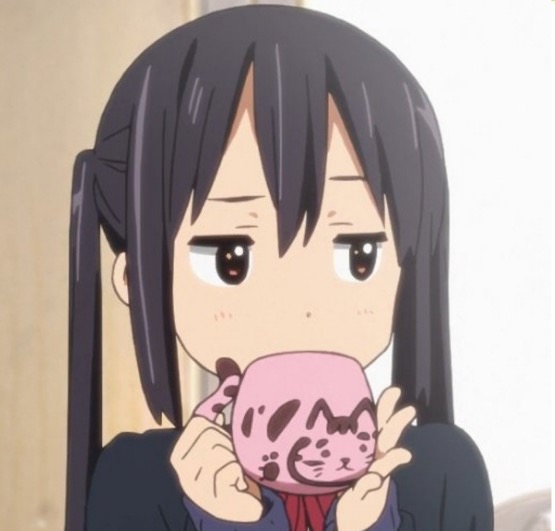 dt
No Thank You
@Vree
lol The idea of removing downvotes and adding the number of faves on the thumbnail came from that thread.
Everything I have to say about the changes made I already said in that thread. I don't need to say it again, especially since I like them. I spoke up, and I got what I was hoping for. They don't say anything, and now they complain. I'm just laughing at these fools. C'mon, let me have this.
And hey. Maybe now they'll be more interested in what happens in this part of the forum.
(Of course they won't.)