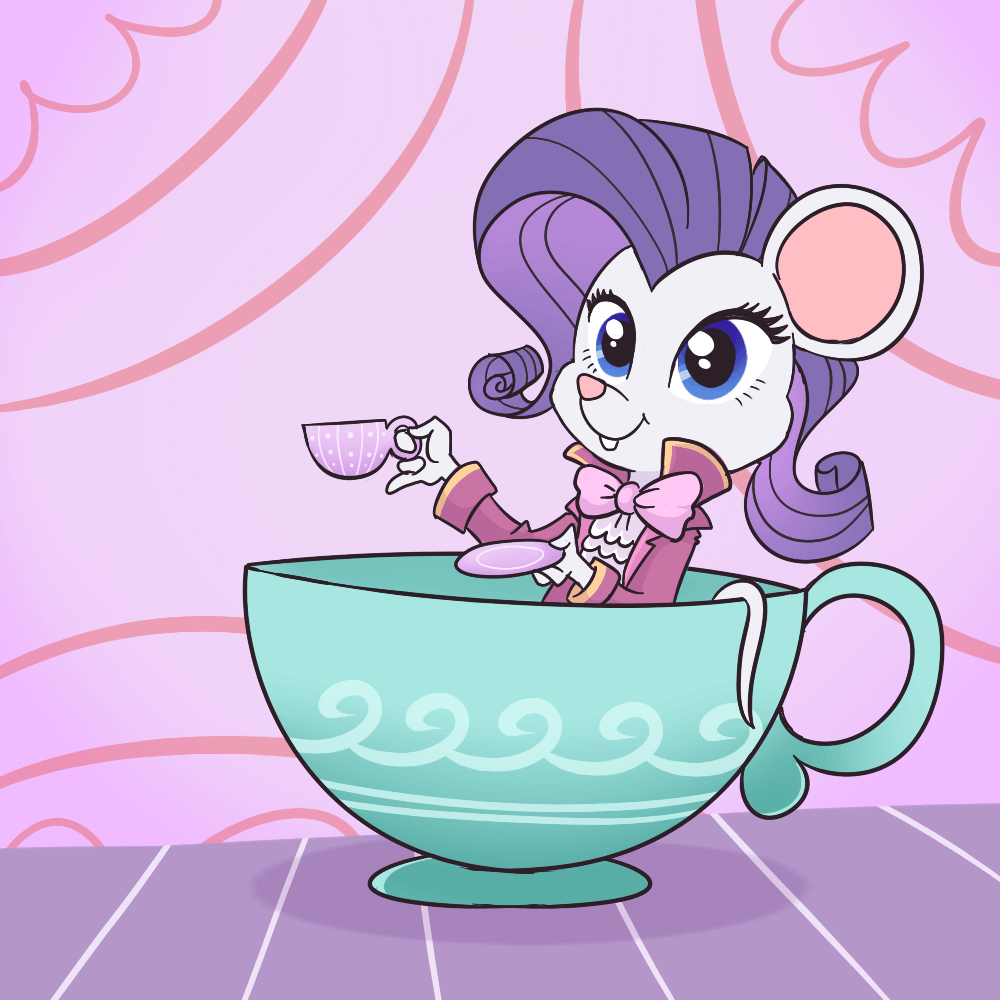 VcSaJen
Script updated for today's site changes. It works now, but please report if you notice any hex BPs.

Also, included onion derpibooru URLs.

Link is same: "[link]":https://openuserjs.org/scripts/VcSaJen/Namize_Background_Ponies%21

EDIT: Deleted Greasyfork link. It will be no longer maintained on Greasyfork due to decision of admins to hide it from unregistered users due to non-existent "adult content". Please use OpenUserJS link from now on, it will be maintained there.