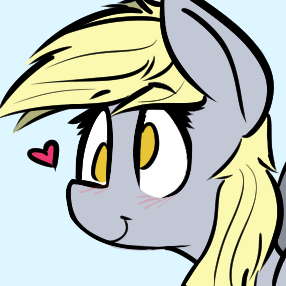 Derpy Whooves
Looking For My Doctor
Hyphens when used to create arrows (ex: [==->==] as happens in the aliasing threads) results in -strike- if there is another hyphen later in the string from the attempted arrow to the second hyphen.

Example raw text:
[bq][==alias:from -> alias:to - this should be aliased.==][/bq] Expected result (from Derpi On Rails):
[bq]!https://i.imgur.com/jGtkBoa.png![/bq] Instead Philomena renders it as:
[bq]!https://i.imgur.com/RTA8ac8.png![/bq]
This is cosmetic, and doesn't prevent any work on aliasing, but using the X -> Y format is the standard for the thread so it would be preferable to not change.