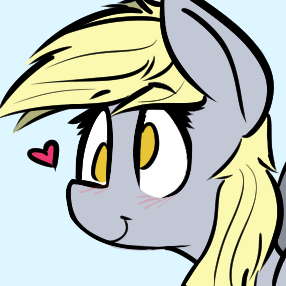 Derpy Whooves
Looking For My Doctor
Status: Retest in next deployment.
Scope: Moderation Only issue
Summary: Claiming a report opens the report.

Use Case: We often have to claim several reports at one time, especially when one moderator is claiming artist takedowns or spam reports or multiple reports of a single comment or image. On BooruOnRails marking a range of reports "In Progress" all happens in one screen and can be done very quickly.

Expected behavior: Claiming a report on the report queue screen adds it to that moderator's "In Progress" queue and the user is returned to the report queue screen.

Instead: Claiming a report opens the report itself so you have to go back to the report queue and reload it to see the change and to claim another report.