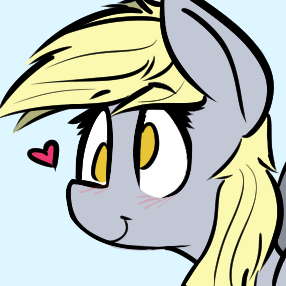 Derpy Whooves
Looking For My Doctor
Status: Reported.
Scope: Moderation only
Summary: Moderation notes are not visible on tags.

Example: On "artist:ciaran":/tags/artist-colon-ciaran there is a Mod Note of "Testing moderation notes. This is the moderation notes.". It does not display on "the Philomena view":https://philomena.derpibooru.org/tags/artist-colon-ciaran

NOTE: Philomena does edit all of the DESCRIPTION fields correctly, and the actual content of the fields show in the EDIT page. It just doesn't display the content of the Moderation note. Permission problem maybe?