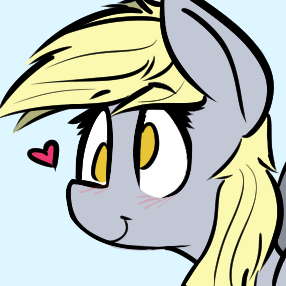 Derpy Whooves
Looking For My Doctor
Status: Reported.
Scope: Moderation only.
Summary: On tag displays, the Aliases are not links to the edit window for the tag.

Example: On "artist:ciaran":/tags/artist-colon-ciaran there is an alias of "artist:ciaranbenson".

Expected behavior: Clicking the alias should open the edit page for that tag.

Instead: The aliased tag is not a link.