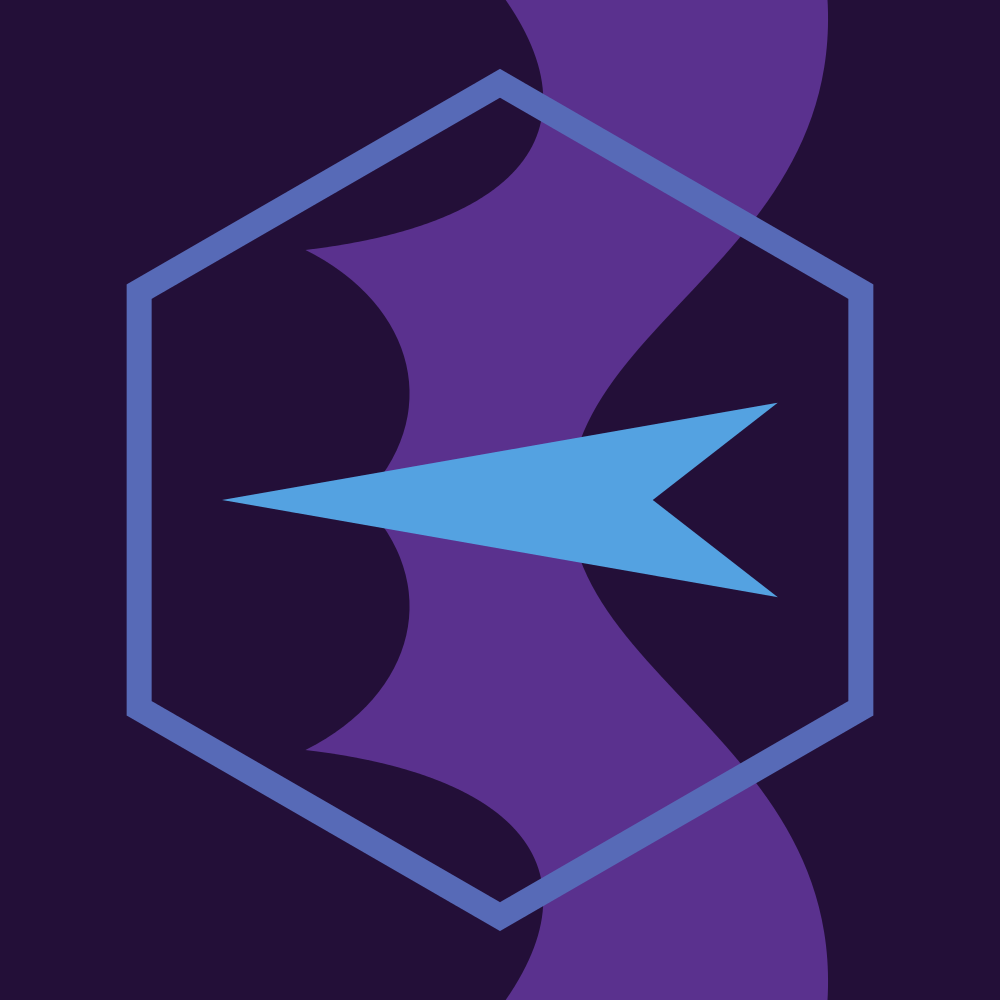 Parcly Taxel
Princess of Science
This is not a bug, but it would be nice if the visual appearance and operation of Derpibooru was tweaked to make it as similar as possible to how it was under the Rails framework, particularly on mobile.

Some examples:
-> Ban history is now at top of user page, was on bottom.
-> Line height overall is narrower than before.
-> The "Upload" page has been renamed to "New Image", whereas the "Create Image" button has been renamed to "Upload".
-> Detailed tag information is now hide-by-default rather than show-by-default.
-> The "implied by" tag list is alphabetical order for a while, then isn't. The out-of-order implicants were added later.