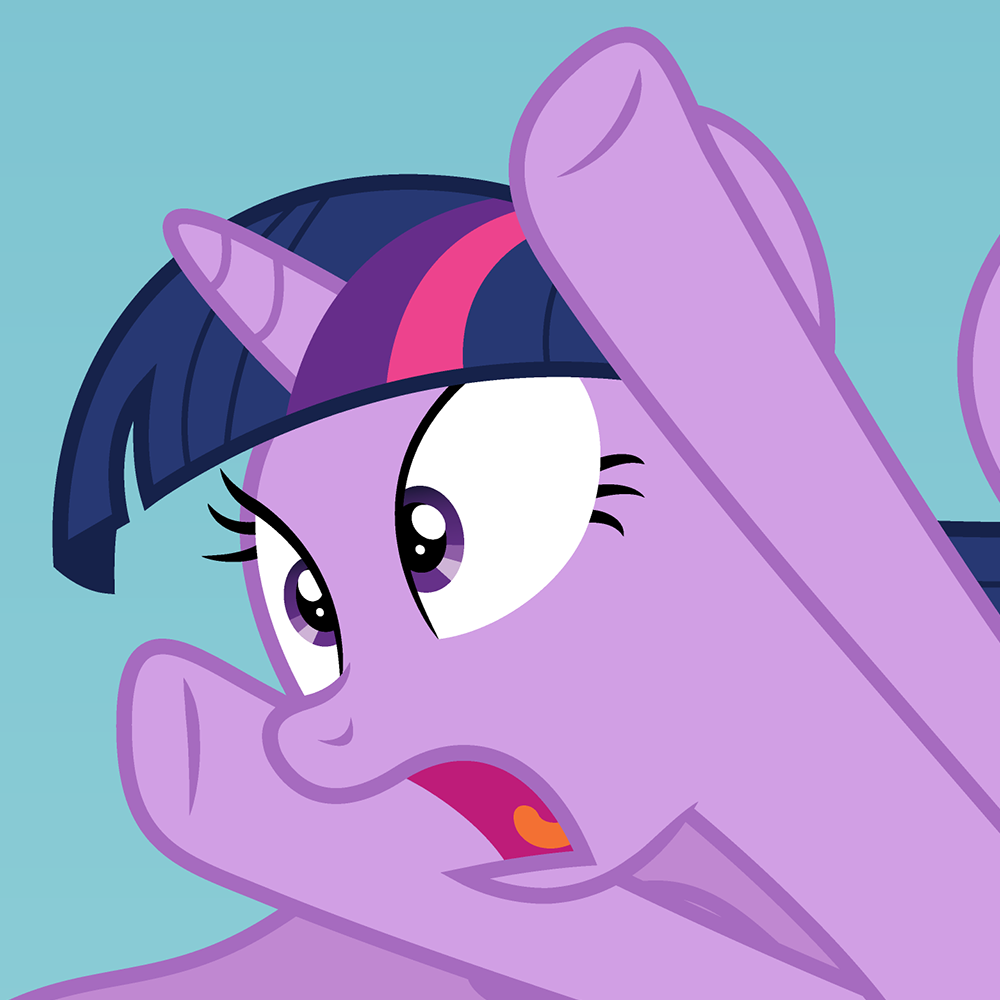 Rene_Z
The new API no longer returns the @mp4@ representation for images uploaded as WEBM.

Example: "Old API":/1482281.json, "New API":/api/v1/json/images/1482281

For images uploaded as GIF, the new API still returns both the @webm@ and @mp4@ representation as before (["Example":/api/v1/json/images/1147843]).

Is this intended behaviour? WEBM still isn't as widely supported as MP4, so I'm relying on the MP4 representation (in my case sending the image to Telegram, which supports sending MP4 videos but not sending WEBM videos). Of course I could just change the file extension in the URL, but that would be quite hacky and I'd have to check if the MP4 actually exists each time.