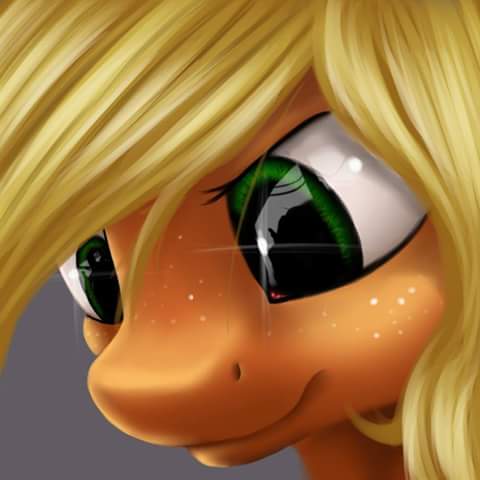 Angius
The Ponut Eater
"@Rene_Z":/forums/meta/topics/philomena-open-beta-breaking-api-changes?post_id=4706848#post_4706848
[bq="Rene_Z"] The new API no longer returns the @mp4@ representation for images uploaded as WEBM.[/bq]

What about `.gif` representations? Will "this hack":https://github.com/Atulin/Chryssibooru/blob/master/lib/Views/HomePage.dart#L200-L204 still work?

Also, another question. The old API returns tags with their respective namespaces, the new API returns just tags and more tag data has to be fetched per-tag. That makes it so that an image with, say, 50 tags will now take 51 requests should I want every tag to have a namespace and/or color.

Should I just fetch those as they come, and simply cache for reuse, or is there some other method for handling it?