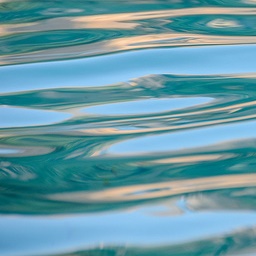 Wellwater
Just a flurry of H₂O
@Barhandar
It's less expressive because it is (as far as I can tell) no longer possible to search for threads (only posts) and it's no longer possible to specify a forum to search in.  
For that matter, while the documentation below the search results
says
you can use
author
to search by post author, it doesn't actually work. So there isn't even any way to search for posts by a given user.  
(That's a bug, of course, not a design flaw, but still.)