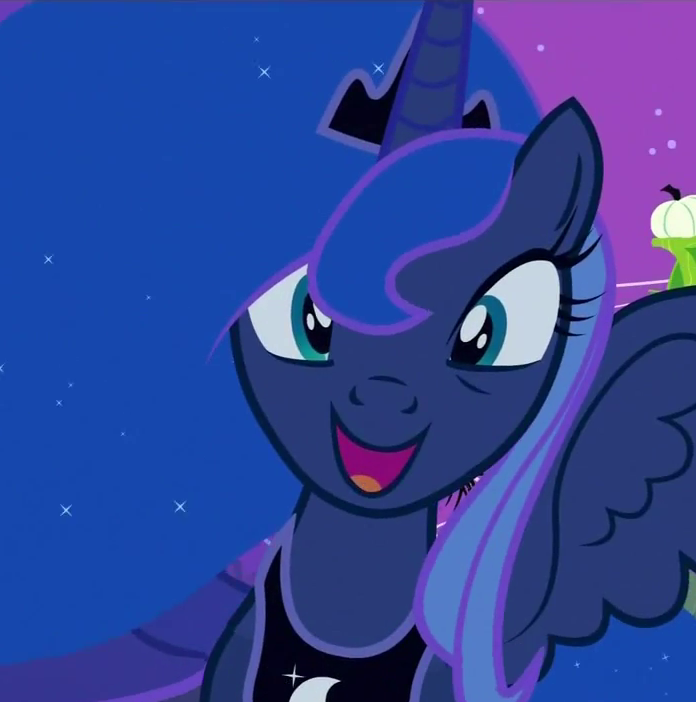 Princess Luna
Senior Moderator
Site Developer
Tag Czar
"@WingbeatPony":/meta/site-development-notification-and-feedback-thread/post/3660039#post_3660039
It will not force it. Desktop just gets some words next to the buttons.

I think it will say "Art by" and then the first alphabetical username (or artist tag if no user links), with "et al." if there's more. We'll see how it goes developing it.


Now, as far as metabar, this is what's going up soon:
!https://i.imgur.com/7jqwkgl.png!
The centered layout will for the time being be the same except with side margins so that there isn't the bars taking up the full width.