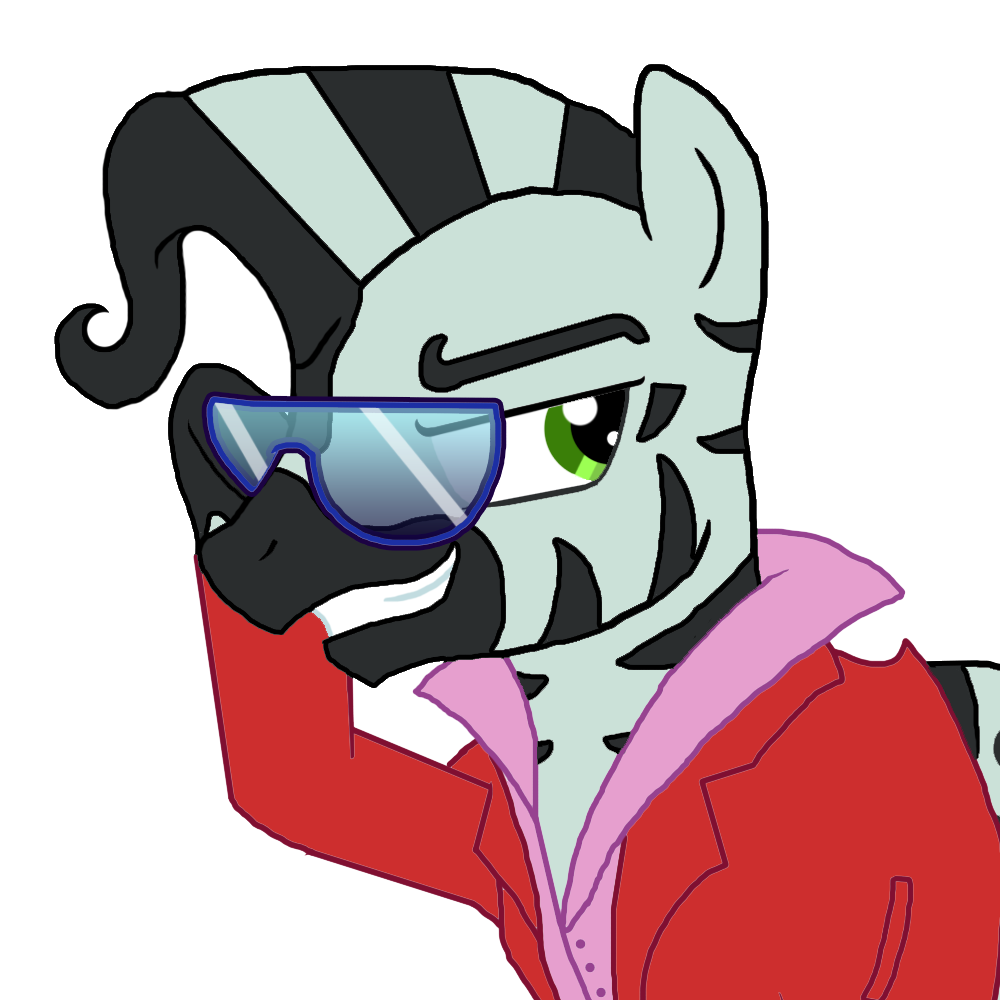 Zeb
Tag-Bot
"@Princess Luna":/meta/site-development-notification-and-feedback-thread/post/3668722#post_3668722
The premium I was referring to was the uploader and meta-bars.
And I had never heard of any staff having issues with the post/sticky buttons until you brought up that fix the other day.
And yeah "write" with an icon is technically taking up less space. But _looks_ like it's taking up more due to the icon standing out as something separate.

And as I said: Most of this is just personal observation/taste. Not something concrete/functional I have an issue with.