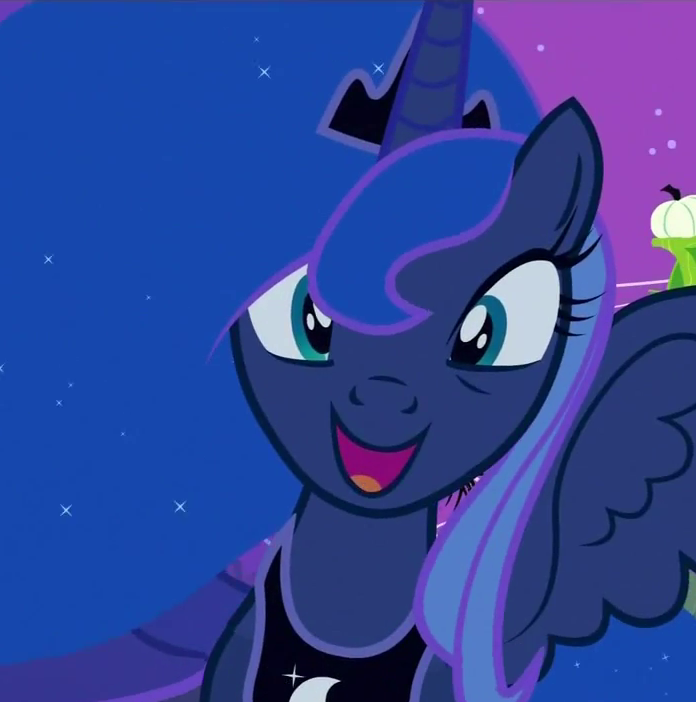 Princess Luna

Senior Moderator
Site Developer
Tag Czar
Complexity is a bigger problem than performance for that case. Every additional bit of logic we add makes maintaining things harder, and we have like 4 developers if you count them in a very generous manner.  
The new approach of "just render the textile, have some CSS slot in words about emptiness if empty" is much easier to deal with when we make changes to image pages.  
I'm unsure what people dislike about it. Is it that it stands out? If so, that is
intended
so that people actually write descriptions. A lot of our images come with like no context and it can be a pain to understand what's going on. As an example, here's something I'd been confused about for
over 2 years
that eventually we rerated from
explicit
to
safe
because of a better guess of the context:
>>1123761 (deleted)
Anyways, user link normalization has been done, and the UI should be a little easier to notice and get to creating a link. Artist credit will be coming soon.