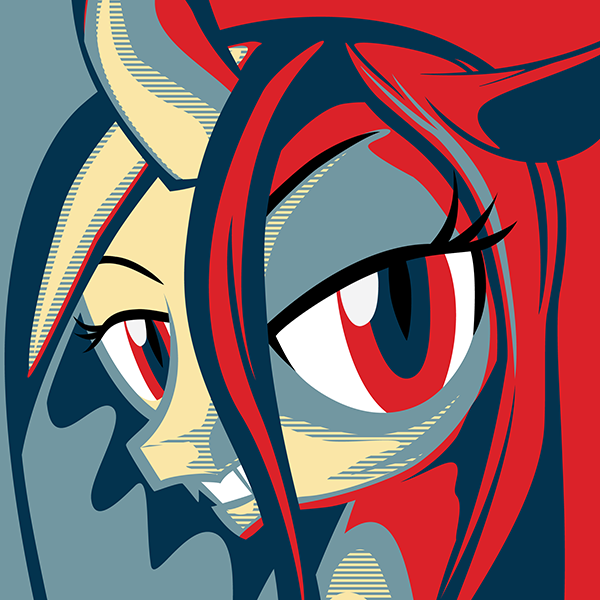 Marker
Misanthrope
*Derpibooru WebM Volume Toggle*

A stopgap solution until Derpibooru implements the feature natively.

Shows a toggleable icon on the top left of all webms that contains an audio track.
On the image page the icon is hidden until you hover over the image.

*"Download":https://openuserjs.org/scripts/mark.taiwangmail.com/Derpibooru_WebM_Volume_Toggle*
Requires "Violentmonkey":https://violentmonkey.github.io/
Firefox users are required to install "Laboratory by Mozilla":https://addons.mozilla.org/en-US/firefox/addon/laboratory-by-mozilla/ and follow the "instructions here":/meta/userscripts-customization/post/4354787#post_4354787.

*version 1.3.0:*
- Added option to auto mute videos when scrolled out of view.
*version 1.2.2:*
- Fix webm sometimes stuck in paused state
*"version 1.2.0":/meta/userscript-derpibooru-webm-volume-toggle-106/post/3748678#post_3748678:*
- Added the option to always load full size video
*version 1.1.0:*
- Settings could now be found at Derpibooru's "Content Settings":/settings?active_tab=userscript page, under the new 'Userscript' tab. And should now carry across script updates.
- Added the option to disable browser's native video control
- Added the option to enable audio by default.

!https://i.imgur.com/yNxiGj6.png!
!https://i.imgur.com/NnHj85R.png!