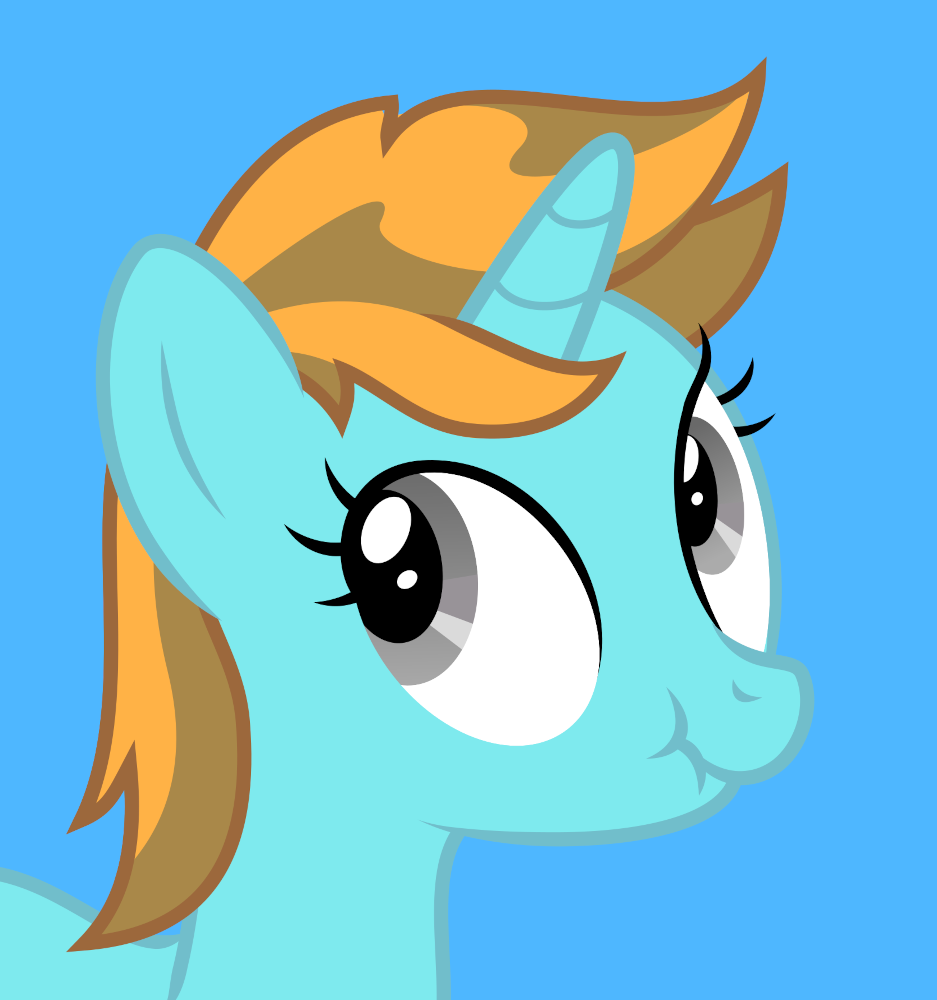 Sollace
I am the night!
Lé done. I have updated the install instructions for my userscript. I'll repost them here as well so other people can see it.
 
Installation Instructions:  
Additional Note:

Because derpibooru has a draconian CSP headers, firefox users are also going to need

Laboratory by Mozilla

Install the addon and set it to use the following custom CSP for derpibooru:

One final reminder:

Once configured, firefox users can remove the addon buttons from their toolbars and proceed to ignore its existance

After that simply click the download link to be prompted to install the script.

*Important Note: Do NOT use Greasemonkey. It's dead, and the script may not work with it.