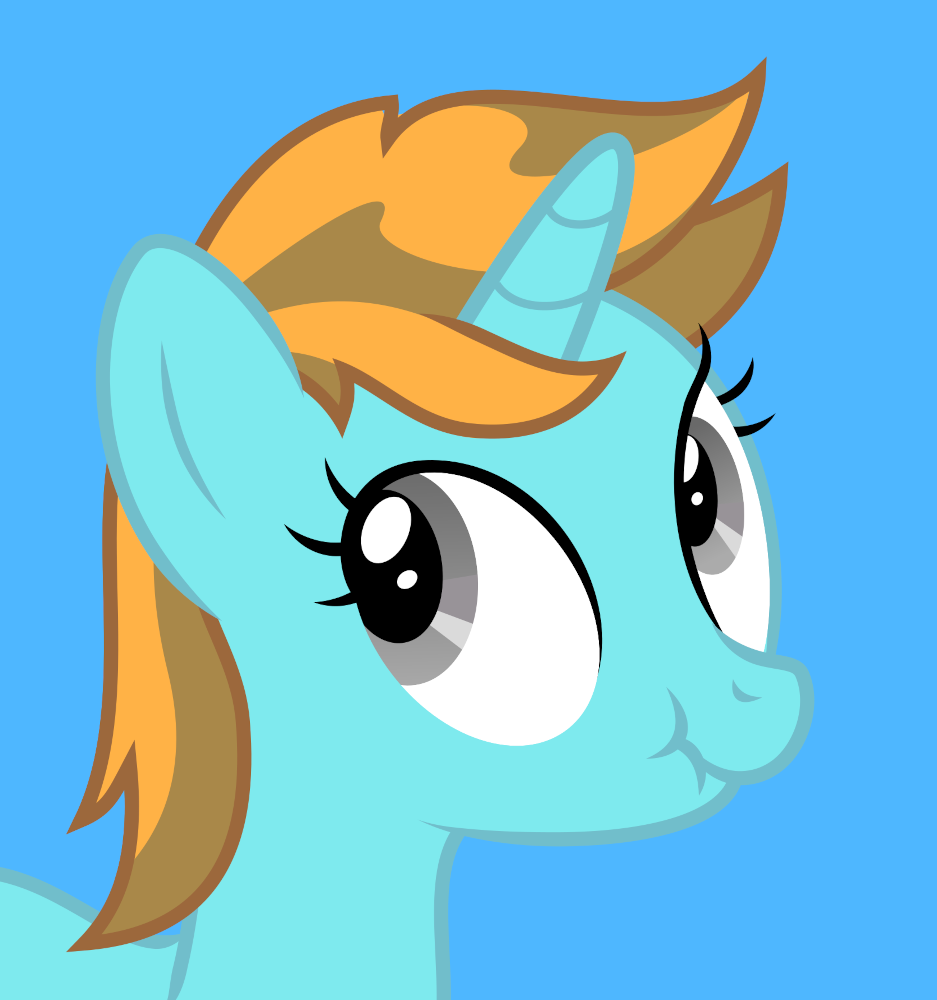 Sollace
I am the night!
@Ecstatis
I thought of that as well.  
Simple solution is to put the css you want to change into a separate style element and give it an id. Then either replace the contents (I'm not sure if that will cause problems with CSP) or remove and re-add the element.  
Strangely, I think the inline styling my script applies directly to elements is also excempt from CSP controls. Either that or it's just not required.