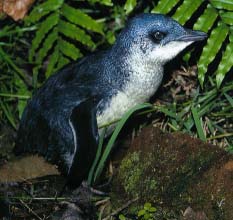 Korora
Let's keep calm here...
In her bully days, Diamond Tiara made nasty remarks to Dinky about [lavender foal syndrome](https://en.wikipedia.org/wiki/Lavender_foal_syndrome) (which Dinky obviously does not have). A janitor who *had* a foal with LFS* overheard this and was furious.

/* It should be noted that Equestrian law forbids the abandonment of lame foals.