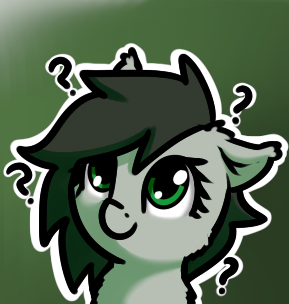 Shpoople96
Segmentation Fault
Princess Celestia doesn't actually raise the sun, she leeches energy from it like a parasite to sustain her immortality, same with Luna, this causes severe damage to the celestial bodies and will cause problems in the future.
 
Prince Blueblood's douchery at the gala was due to a misunderstanding when princess Celestia told him to 'liven things up'.
 
… that's all I can remember at 4 in the morning.