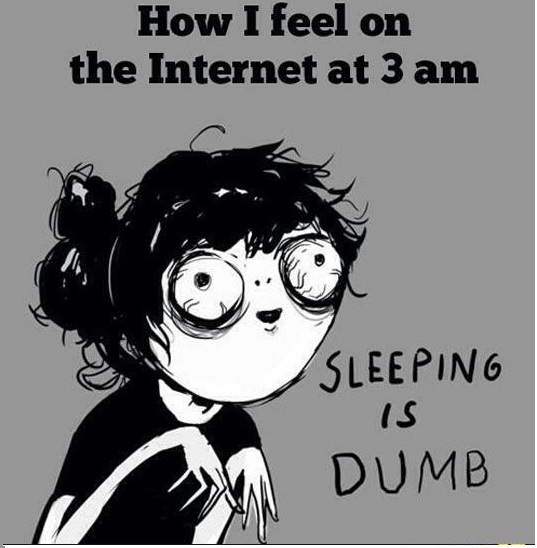 Random-Rambling
tinyurl.com/dymbb3a
@Dustcan
Celestia cheats on her taxes.
Or, she
would
, if Celestia was actually paid anything.
As (one of) the immortal god-empresses of Equestria, her title and status is basically a form of payment in and of itself. After all, wouldn't YOU want to be the owner of the cafe or the diner or the ice cream shop that could proudly display a
"PRINCESS CELESTIA ATE HERE"
sign on the front?
That gives me an idea for a fanfic…
twilight sparkle
: Princess Celestia! I demand to be paid for my work!
princess celestia
: But you are paid! Paid in the love of your friends! Why, you're practically rich!
twilight sparkle
: Save me the greeting card bullcrap, I want
money
.
princess celestia
:
(sigh)
Twilight, can you keep a secret?
twilight sparkle
(thinks back to "Green Isn't Your Color")
No.
princess celestia
: Whatever. The thing is, I haven't paid you, I
can't
pay you, because I don't get paid myself.
twilight sparkle
: But…but how? How do you have this giant fancy castle with the guards, and the gardens, and the treasury? And you raise the sun everyday! How are you, THE most important pony in Equestria, possibly the entire world, not being paid?
princess celestia
: My sister and I built this castle ourselves, as was the garden. At first, it was tended to by us, then by volunteers, and when the fledgling Equestria formed its first governing body, they paid gardeners to upkeep it. The guards are paid by them too. Twilight, the truth is haven't pulled in a paycheck in over 200 years simply because I don't DO anything but raise and lower the sun.
(Princess Celestia sits down at a low table, gesture for Twilight to do the same)
How do you like your tea? Sugar? Cream?
(takes sip of her own tea)
Anyway, I'm largely a figurehead these days, most of the actual ruling comes from the council of nobles. Oh sure, I break the occasional tie and do ribbon-cutting ceremonies, but mostly my duties involve raising and lowering the sun, as well as giving advice to those who ask; as rich as the nobles are, the smarter ones know you can't buy the centuries of knowledge and wisdom I've accumulated. Besides that, though, I guess you could say I'm semi-retired?
twilight sparkle
: But if you have no money, how do you eat?
princess celestia
: The nice thing about immortality is that I don't
need
to eat, I just simply enjoy it very much. Oh sure, I get hungry, but I will never starve. Besides, I'm a pony. I eat grass. You can eat grass too.
(That's all I got so far)