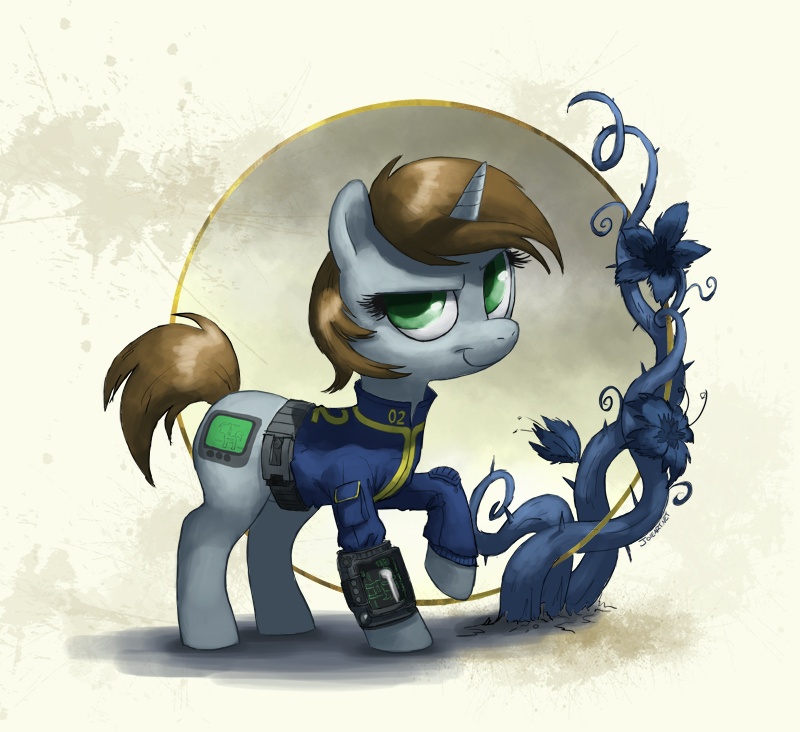 ender1200
@The Smiling Pony
For context I'm linking the comic strip in question:
Link
Some people took offense to this comic. Of those some might have been triggered (I still don't fully comprehend this concept of triggering, I guess is should find a proper explanation, which include how sever those "trigger events" are and some good arguments on weather it's society's duty to shield people from them), but other just protested out of principle.  
A huge internet drama that makes DWM looks like a mild tea time conversation started, and Gabe got himself involved both via follow up comic and twitter.  
This all happened in 2010, almost three years ago to this day, so you'd think that things settled down by now. You would be wrong.  
In a "brutal honesty" panel in PAX several days ago gabe made a single statement that sparked the whole thing again.
This is his version to what happened
.  
And now some people talk about boycotting PAX.