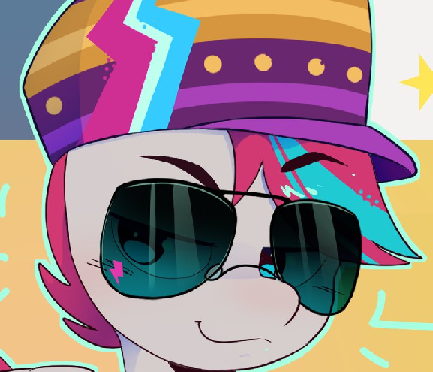 DerpyFast
Zipp Dripp!
If I had to do a quick comparison between G4 and G5, I'd have to talk about the experience of watching Season One for the first time. The best way to sum it up is with a line from The Simpsons:
"When are they gonna get to the fireworks factory."
With the "fireworks factory" being more info about Princess Luna, or another adventure episode. Eventually that expanded to any kind of big character moment, such as the fashion show at the end of Suited for Success.
So I guess with G4, it always felt like I was waiting for something. But with G5, I'm just enjoying the ride.