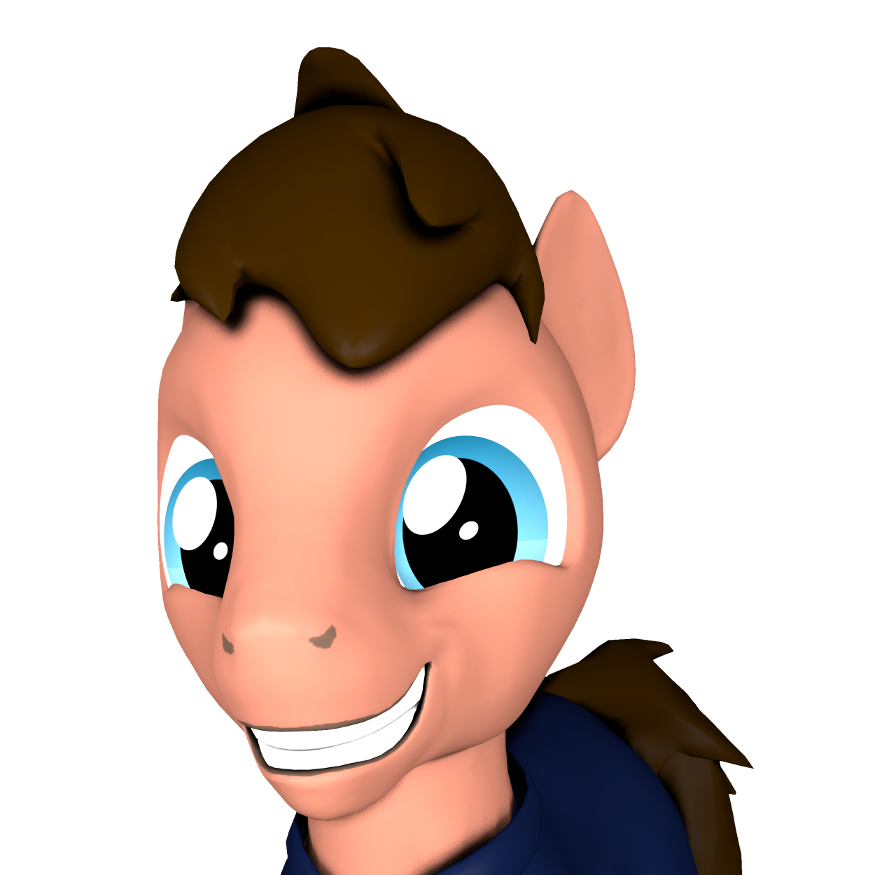 AWGear
The Devil's Advocate
Well shit. I'm backing up on my last weeks conclusion that "She's All Yak" was the worst episode of Season 9. THIS has been MUCH WORSE. Let's gather it all up into pros and cons:

Pros:
1. Betrayl plot sounds rather interesting, and something I'm looking forward to.
2. Cozy abuse was entertaining as hell to watch.
3. Some of the development on Chryssi's character was quite great as well.
4. Song was fantastic.

Cons:
1. *Those are scheming and powerfull evil masterminds, not a disfunctional family.* After this episode threating them seariously is almost impossible with the level of bastardization that thier characters recived. Tirek isn't just a lazy henchman with muscles and ability to "suck-off" others for thier essence. He was behind both His and Cozy's plots. Turning him into a slacker and the "strong guy" disregarding his other qualities.
2. *Cozy Glow is still here for some reason?* She has no powers (except of possibly giveing an idiot ball to anyone who belives her "act" and being annoying) and no reasons to be there. She should have been killed off in the premiere since her further involvement is pointless. She is still just as much of a garbage character as she always was, taking the spot of the *worst mlp vilian*.
3. *Grogar still sucks*. I'm done with hearing "How storng he is" and having no proof for it. *Everything he did in this episode we have seen already*. Just show us something that will really mean that "He is the stongest character in the show" instead of trying to drive the point with meaningless words.
In actuallity, he is probably one of the worst MLP villians as:
- He was beaten by a single unicorn (outsmarted),
- He cannot make the ponies HE gathered to listen to him.
Everything we have seen from him makes him look like a fool.
4. *Plot twist makes no sense*. As much as I enjoyed it, and I'm looking forward to the betrayl, it makes zero sense with the fact that *Grogar can see everything through his crystal ball*. It's ethier that Grogar is an idiot and didn't see them scheming through the ball (which drives the point of him being a fucking attrociouis villian home) or our trio of villians is a bunch of idiots who, despite the fact that they say Sombra's fate through the glass, *didn't think that Grogar will see them scheaming too*. "Idiot ball" is in the game already, but we don't know on which side.
5. Pacing of the episode was, again, off. The conclusion of "working together" came way too soon. It should have take at least 2 episodes of it for them to realize it. It's a slight problem, but a problem.
6. Nitpick, but Hasbro seemingly forgot that *changelings speak with the voice of thier disguise*. It made no sense for Cryssi to speak with her own voice, because she was trying to imitate Twilight.
7. Second villians episode and I already miss Sombra. Mainly because everyone besides Chrissy SUCKS. If you were to show this episode to us just as we have seen "Twilight's Kingdom", NOBODY WOULD BELIVE THAT THIS IS THE SAME TIREK. The same guy who on his own could conquer whole equestria(if not for the "Magic Box bs") has to mess around with A *child* who is in his team as his *equal*. Why he can't just take her essence?
8. Because I need to bitch about Cozy again. Her involvement at this point is pointless. Her only power is acting. Since her cover was already blown, and her true personality exposed, *noone in equestria should belive in it*. Why then we keep her in the show? Why can't we have Tirek just steal her essence and be stronger? Why couldn't she get destroyed in the premiere? The only explanation is see is the garbage level of writting.

Over all, I think this is the worst episode so far. "She's all yak" was bad due to being extreamly cringy, but it at least didn't ruin the established personality of main characters (except of making Rarity slightly racist). This episode (for the most part) turned the most dangerous ponies in Equestria (and Cozy Glow) into a Sawyer family with Daddy Tirek, Mommy Chrissy and Grandpa Grogar. They are no threat to anything at this point, just another bunch of comic relief characters. Even with the song being fantastic, jokes being mostly funny and Queen's development, it was still a trainwreck of an episode.