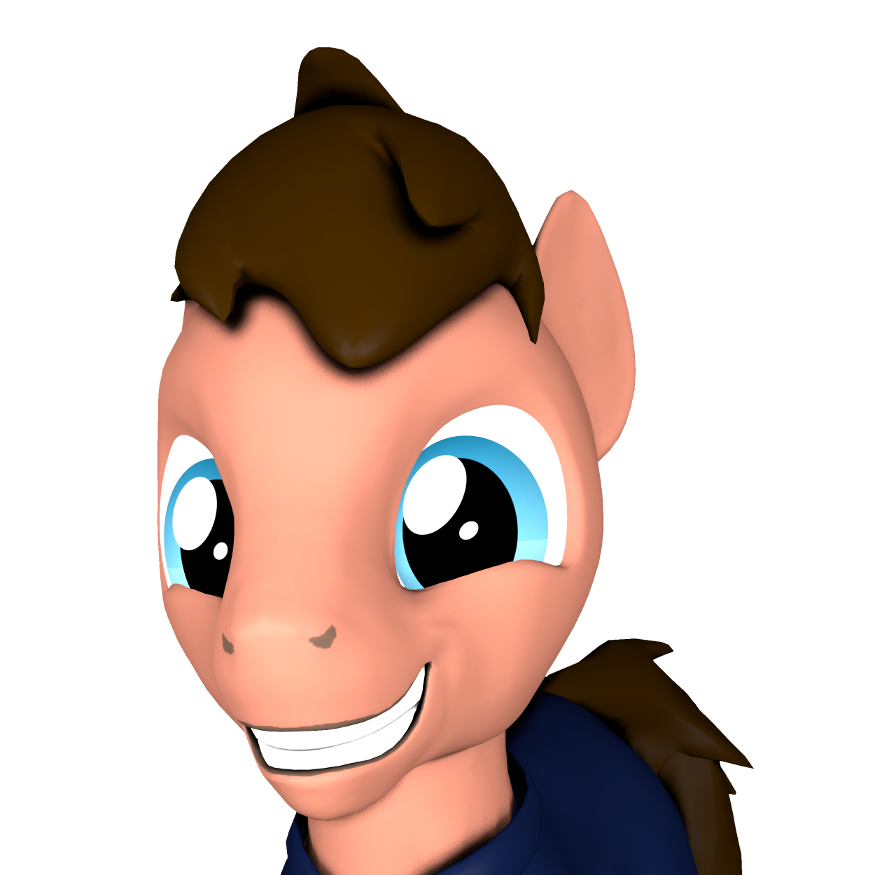 AWGear
The Devil's Advocate
"@ILoveMyoozik":/pony/season-9-discussion-thread-no-spoilers/post/4374535#post_4374535
Im a singing enthusiast, and still I went by the definition. There alot of songs wirtten in a way, that they sound more like poetry. Untimately, talking about is pointless, since it wasn't even one of my main points. The fact if he was singing or not changes nothing in the episode.

Imagine if they came out and say randomly that Applejack doesn't like apples anymore. You'd like to know why she stopped likeing them, would you? A little explanation can never hurt a stort (unless it's overexplaining) but too little of explanation can create plot holes.

Then who is to blame for continuity errors? Characters themselfes? There is a diffrence between blameing writters for what's clearly not thier fault (bad advertisement, 20 minutes per episode limit or "merchandise pushing" related decisions), but writting episodes and the characters is only up to them. If they make contradicitions to previous material, who would be there to blame in your opinion?