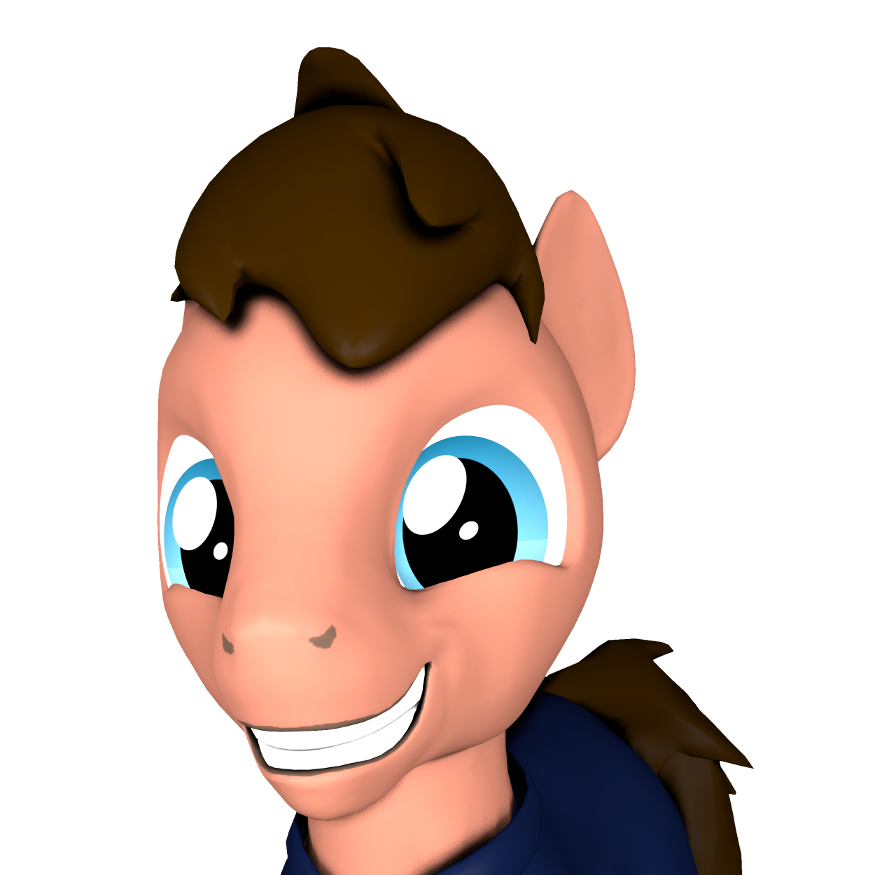 AWGear
The Devil's Advocate
@ILoveMyoozik
It seems like they are doing pretty well with Lady Bug tough. Even if she seems a bit crazy, she is still powerfull.
As with Grogar, nothing we have seen so far makes me sure that he is "The" villan of MLP. The plot twist we have already discussed but there are few more things about him:
- It feels like even Hasbro has no idea about what his "plan" really is. He wanted to unite villians but he already killed one off, ignored the trio instead of trying to unite them and is soo vauge with his plan that it really makes me doubt that he even has one.
- He hasn't shown anything particularly powerfull yet. It feels like the sytuation with Fluttershy all over again where show states how "confident" she has become through all seasons, but we still mainly get ethier a doormat fluttershy or flutterbitch in most episodes. It creates a dissonace when someone tells us one thing, but shows us something completly diffrent.
- He still seems mostly absent from "his" episodes. We are 3 villian episodes in, and Grogar had maybe 10 minutes of screen time. Hasbro
has
to give him more development instead of rideing the "G1 Grogar" hypetrain. Our knowlege on him in this Universe is very tiny, and that should change till finale.