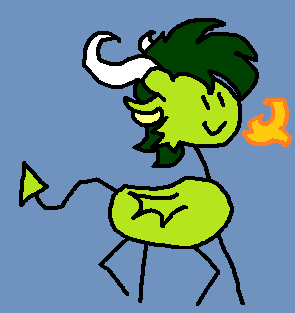 DragonBoi471
*Durgon Noises*
I'm currently reading a webcomic on this site called "Out of Chrysalis", and some of the latest pages made me realize something about Applejack.
Why is it that she forbids unicorns and pegasi from using magic and flight respectively during harvest time, yet doesn't bat an eyelash whenever her friends do the exact same thing? (EX. Applebuck Season, The Super Speedy Cider Squeezy 6000) Wouldn't she forbid them from using it too?
Also, correct me if I'm wrong, but wouldn't AJ's hatred of magic users on her property be considered racism in her universe?