The Fluttershy Thread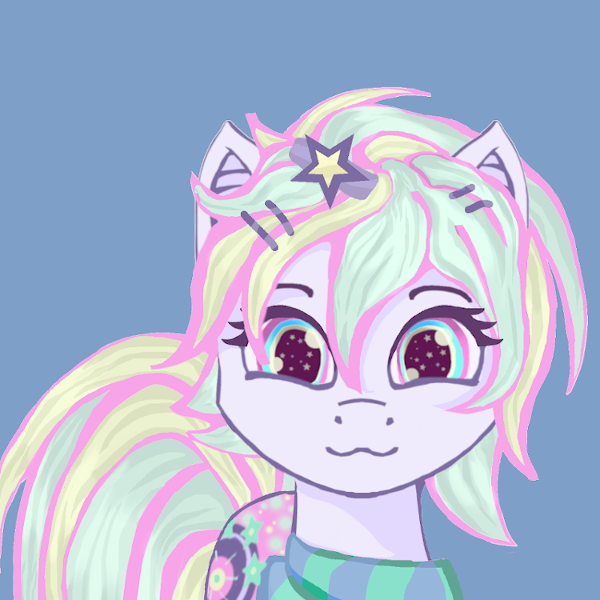 UmbraPone1
IV666IV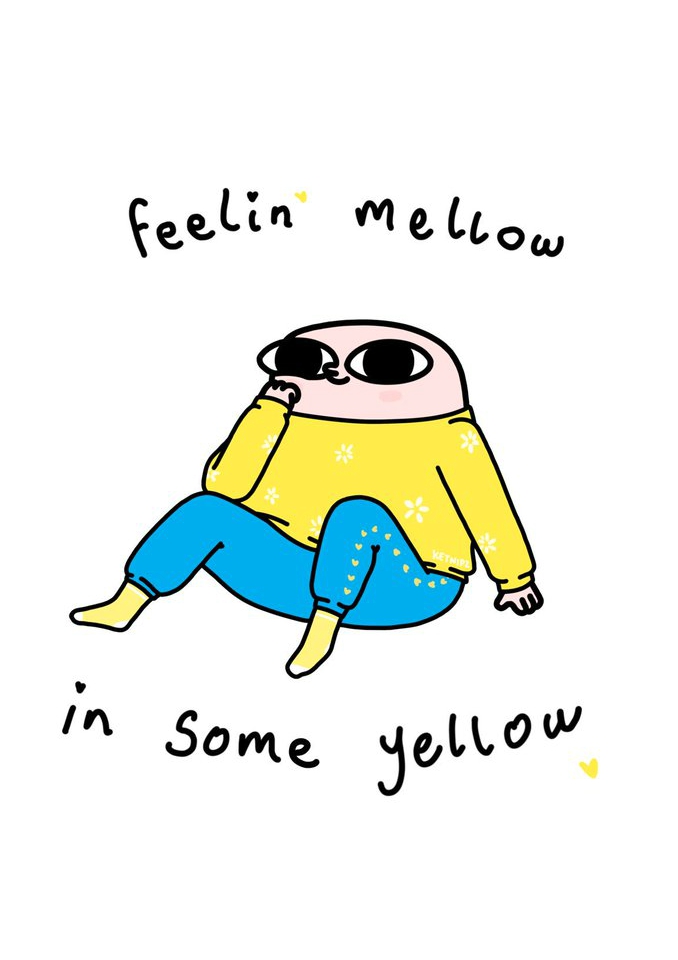 MellowinsomeYellow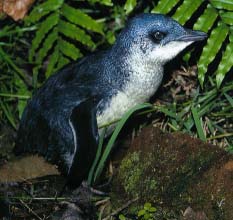 Korora
Let's keep calm here...
This was a real coat of arms nomination some years ago, for the city of Novokuznetsk in Russia.
I guess the description would be, "Per fess vert and bleu céleste, in chief a winged horse or crined and queued carnation; in base Canterlot in his environs proper unfimbriated."
The motto translates as "400 years of friendship, and friendship is magic."
Vinyl Rewind
Fluttershy is my waifu
What do you ponies think fluttershy would have for breakfast? I say Pancakes 🙂💛
Interested in advertising on Derpibooru?
Click here
for information!

Derpibooru costs over $25 a day to operate - help support us financially!