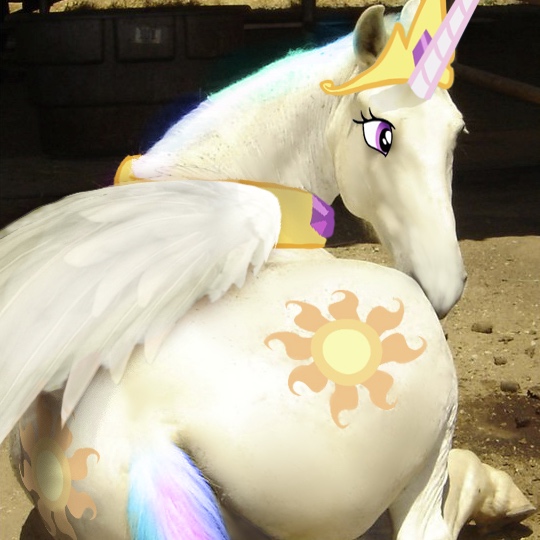 PUBLIQclopAccountant
collage🏴pirate
mostly found in places where ponies get along again
I can get with this. It's not some universal field that has been restored, but its seed is now established and will spread so long as the ponies carry their friendship forth.
all the other old cities of Equestria having been abandoned
I can't say I agree, but it's definitely a nice grimdark premise to play with. That still leaves the questions of:
What happened to all the non-Equestrian equine societies (Saddle Arabia and friends)? They're not like the changelings, dragons, or kirins that presumably went extinct when the magic disappeared. Did they lose their magic, too? Did they retain their magic but never explore outside their borders to restore it to the lands formerly occupied by Equestria?
I thought I had a second question typed up but it must've gotten eaten and now I don't remember what it is.