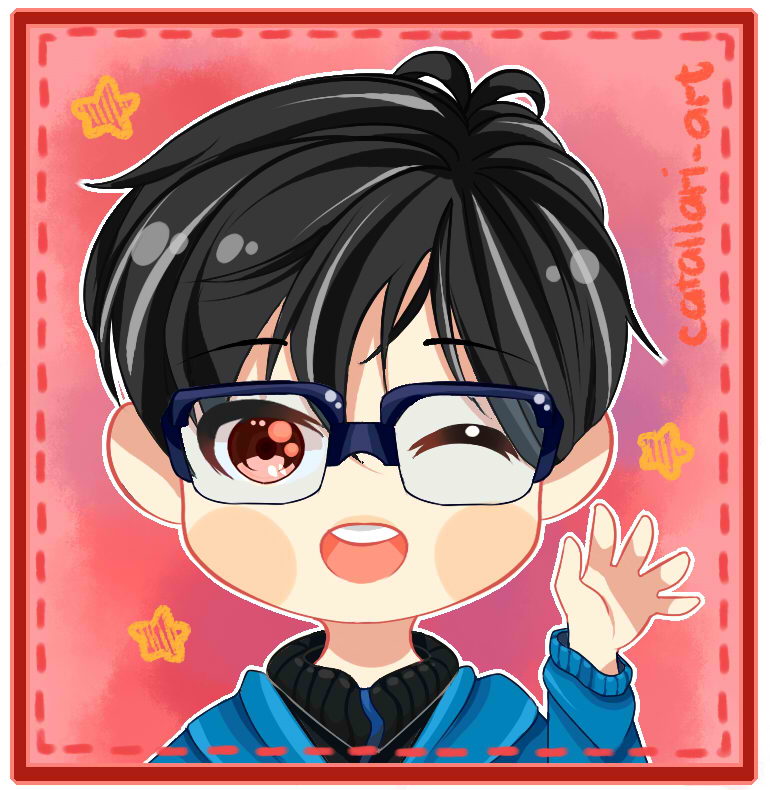 HeadlessHorselessHorseman
On going back to review lesson zero I'm reminded how manic twilight was back in the day. Like, IRL she'd be medicated.
Twilight-as-neurotic-nutjob was an element that was mainly introduced in Season 2, and to be honest, I don't think it was for the better. Lesson Zero was…exceedingly bombastic, and being turned into yet another shrill kids' cartoon didn't serve FiM well.
I prefer the more level-headed, if cynical, version we saw in Season 1. Making Twilight the most sensible one of the cast gave more room to Applejack to stand out as someone who was mature, but a little too pigheaded to be a leader by default.