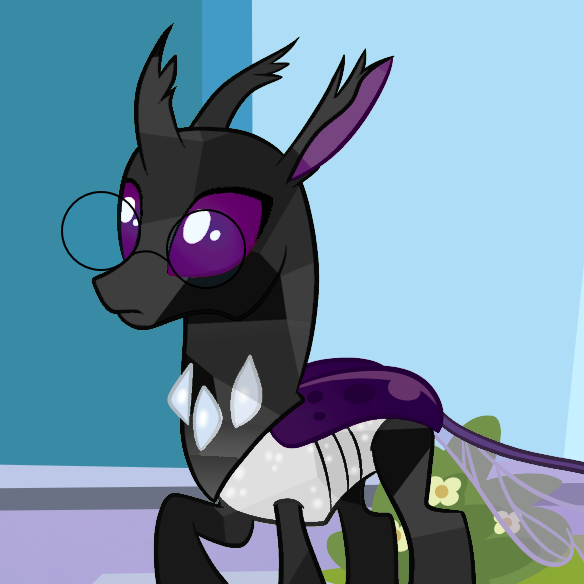 TheFinite
Shiny Bug
@Background Pony #C1A7
I mean, if you think about it something like that was bound to happen regardless to some degree, unless one is basically thinking that they either have a death pact, or that the last surviving member of the Mane 6 would just kill herself or something?
The other thought is "Well, it's okay if she's not long lived because at least after watching her friends die, she gets to die soon too!
Just seems to me like people would keep bringing it up without thinking out the implications.