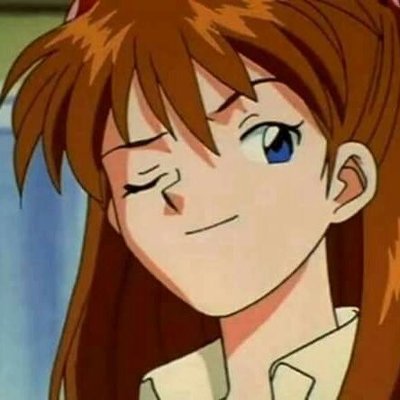 Whatevo
Arch-Rarifag
Oh I have another unpopular opinion.
 
When it comes to the content of her character (both in a story sense and moral sense) twilight is highly unremarkable.
 
The only thing special about her is her magic which serves to dilute her rather than add to.
 
The other ponies don't have superpowers and yet remain just as brave and steadfast in the face of danger.
 
This is really the reason Twilicorn rubs me the wrong way and in general having each finale and premier focus on her is indulging on a character that is not noteworthy at all.
 
That's me.