Anyone Wanna RP? Where Celestia Binds my OC?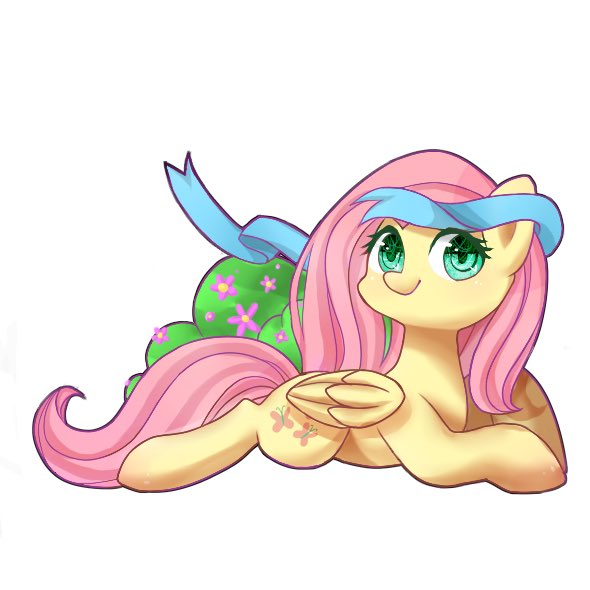 Bendy Inkwells
Wedgie Lover
I can describe the plot here, Where my OC is arrested and sentenced to permanent bondage
Interested in advertising on Derpibooru?
Click here
for information!

Help fund the $15 daily operational cost of Derpibooru - support us financially!