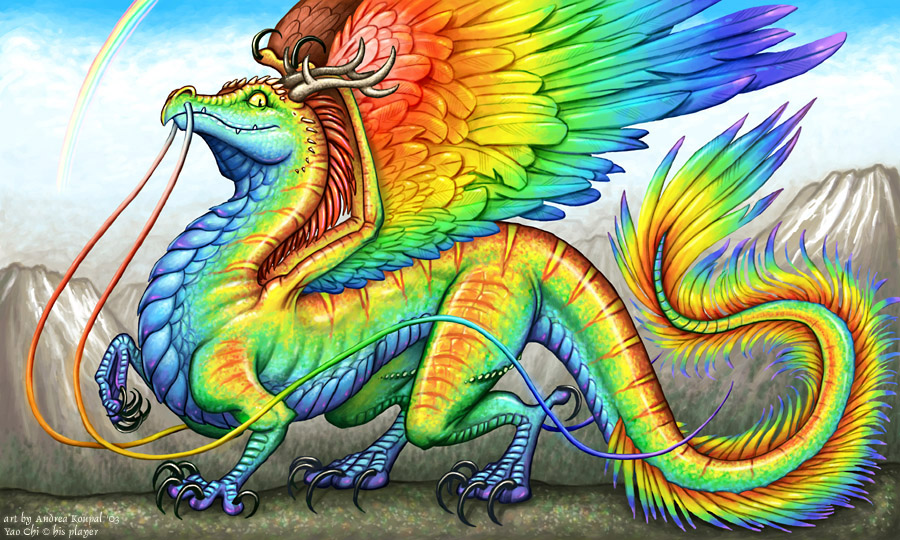 Prism King
Draconia and Liberty!
Name: Israel van Orden  
Race: Human  
Age: 42  
Ethnicity: White (Caucasian, Slavic, Celtic and 15% Native American)  
Gender: Male  
Faction: Anti-Equestrian Alliance  
Place of Origin: Provo, Utah, Deseret  
Abilities: Master of stealth, unbreakable will, years of military training, charismatic, excellent marksmanship.  
Super ability: "Blessing of Rockwell" (Like Porter Rockwell, he was given the following blessing: "As long as thou never cut thine hair on thine head or face, neither bullet nor blade may harm thee." His blessing included "spell" and "bomb" in it, so he's immune to practically all weapons so long as his beard, mustache and hair remain untrimmed. If such a thing happens, he'll become vulnerable until they grow back, forcing him to hide until they return.) (One super ability per character max, and they must be well explained. Invulnerability must always have a catch. leaders of nations/generals/religious leaders/other faction leaders may have more than one, but they must be related to their position in some way or another.)  
Job: Soldier  
Assignment: Deseretian Army: Zion's Second Camp: Unit 000: Prophetic Guard  
Rank: Colonel  
Family: Wife and ten children: five sons, five daughters.  
Religion: LDS  
History: Israel joined the US Army at the age of 18, working his way up the ranks to Colonel before the invasion. He married and he and his wife were sealed at the age of 21, and they loved each other and children to such a great extent, they had a family of ten children before the invasion, as well. He defied the order to stand down when D.C. surrendered, taking as many loyal men as he could back with him to his hometown to prepare for the worst. When Russel M. Nelson called him to lead the Prophetic Guard, he obliged, and now he fights ponies on the border all the time, as well as commanding the defense of the Prophet-President and the Council of Fifty. He has seen many loyal friends die against the Ponies, but not one has caved, which has made him proud of his men. His blessing of invincibility was given in secret, but some ponies are terrified of him, thinking him some monster, or saying that they've seen light that makes Daybreaker's light look like a dim candle intercepting all their attacks. None know how to kill him, as it requires his hair to be trimmed, and none have yet to even accidentally cut a single hair of his with anything.