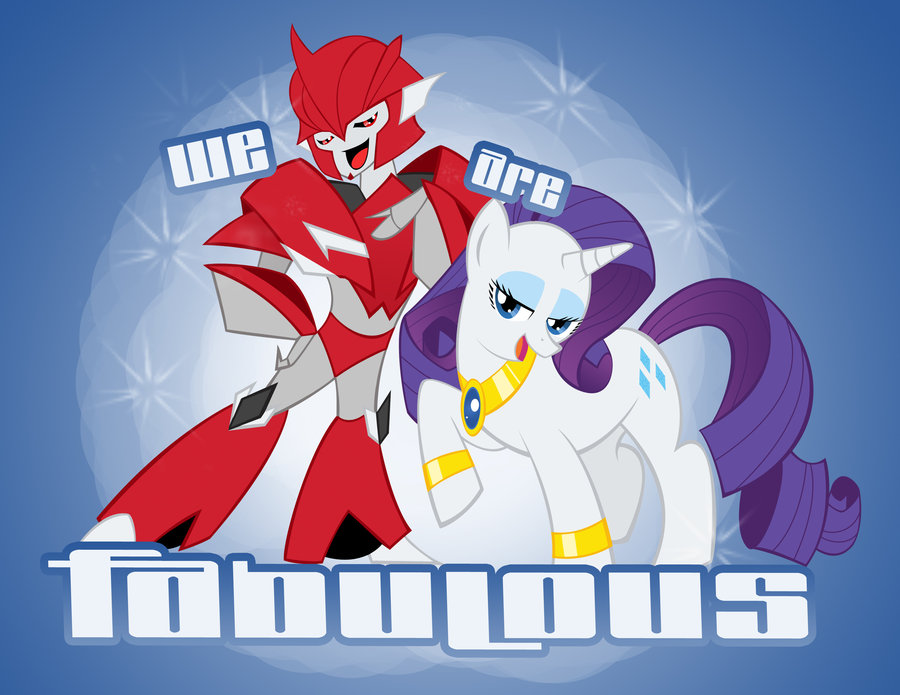 Ultimate Background Pony
We don't have to fly there, can't you teleport us? And as for their reaction, we will have to face it some day, might as well be today, and with each other to hold on to for support.
 
Said Rainbow with a look on her face to let Twilight now that everything was gonna be OK
 
Trust me, baby, we'll feel better when we tell them.