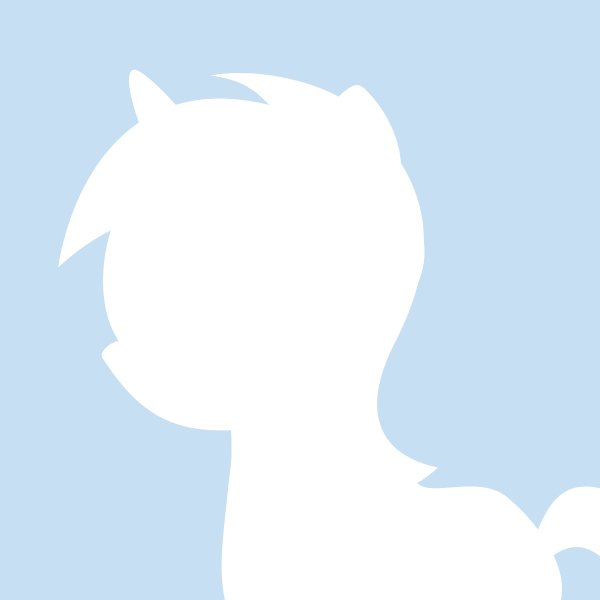 boz
@MarauderPilot
Jade: So now we know that there's weapon most likely meant for gryphons that are moving there.
Max: That confirm stuff. Then again we'll likely learn more about the whole operation there.
Liala: Like how they move around if they really smuggle that to the surface, cause look at the anti-air, with the weight of this thing there's no way a gryphons, or even 3 gryphons, just fly away with it.
Jak: We should probably discuss that where there's no risk of being caught though.