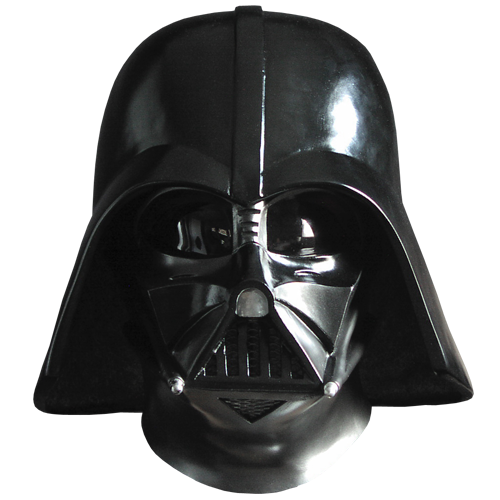 UltraVaderMan
[@Cerebrate19](/forums/rp/topics/welcome-to-equestria?post_id=5190279#post_5190279)
**I looked back to Twilight as she just stood there in the main hall** "Are you coming, Princess? It could be a possibility that your students are coming up this hallway"
------------
[@TheFinite](/forums/rp/topics/welcome-to-equestria?post_id=5192084#post_5192084)
Buttercup: "How much further, Bubbles?"

Bubbles: "~Follow the lead- oh, I think we're nearly back to that main hall we were in"

Buttercup: "You 'think'? You're not even sure we're going the right way?"

Bubbles: "Don't be silly, Buttercup. If we were, those noises I heard earlier wouldn't be sounding familiar"

Buttercup: "What noises?"

Bubbles: "Duuuuh? The noises of people. We have super hearing, you know?"

Buttercup: "Hard to hear for when you're blabbering the same song in our ears 50 times..."

Bubbles: "BLABBERING?! I'll have you know I'm a great singer!"

Buttercup: "Ugh, I'm not questioning that Bubbles but you can't keep singing the same stupid song over or else it'd get stale. Besides, how is singing 24/7 going to help with certain leadership skills like strategic thinking?!"

Bubbles: "You think leading by song doesn't help!?"

Buttercup: "It doesn't when you don't do leader-like tasks!"

Blossom: "GIRLS! Arguing with each other over this is not helping anyone! Applebloom has managed to help our team so far with effective leadership. Buttercup, you need to put more trust in Bubbles' decisions. Bubbles, your example has worked up till now but leaders also need to learn things like goal-setting, planning, communication, delegation, dependability, integrity, decisiveness, motivation and management when conflict in the team arises. If you can't work these out effectively, the cohesion of your group will be unstable. As your sister and leader of the team, I believe you can work these out in the end"

Bubbles: **Few tears dropping from eyes** "Thanks, Blossom..."