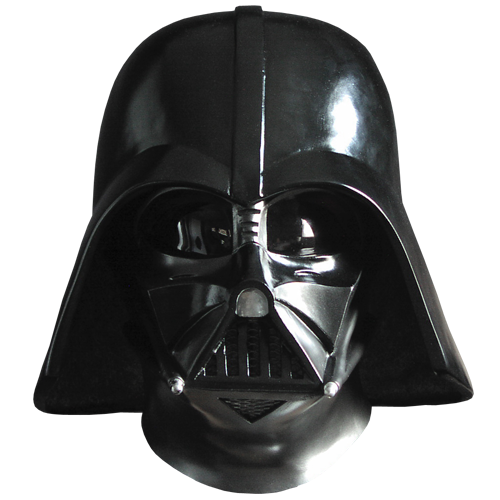 UltraVaderMan
[@Revan0123](/forums/rp/topics/welcome-to-equestria?post_id=5296500#post_5296500)
[@Cerebrate19](/forums/rp/topics/welcome-to-equestria?post_id=5296261#post_5296261)
[@TheFinite](/forums/rp/topics/welcome-to-equestria?post_id=5294472#post_5294472)
Matias: **I fall back due to the sudden fling of Gerald before looking up to see him about to land on my position** "Oh jävlar..."
**I get pushed to the floor by the landing of Gerald as he says something** "%That's nice to know but can you please get off!? It's hard to breathe when you're sitting on me!%"
**I felt my chest become lighter as Gerald got up from me before he then offered a hoof. I took it and he asked me if I was okay** "Well, my bones aren't broken so I'll take what I can, I guess"
**I said with a slight grin on my face before turning my head to see the Powerpuffs back with the Professor** "Wait, why did you come back with the help of Rainbow? I thought you could fly back to the castle?"

Buttercup: "We would've done that, dingus, but we've lost our powers!"

Matias: **I was shocked** "WHAT!?"

Utonium: "WHAT!?"

Bubbles: "It's true, Professor! Those clouds I mentioned, they had the same green energy that we later saw Boomer use to free the Rowdyruffs!"

Matias: **I thought for a minute** "That teal green wormhole from earlier, after HIM was contained. Maybe, when it closed, it left some residue behind that interacted with the Everfrees' own self-created clouds. Why this energy suddenly gave Boomer the ability to cancel out magic and superpowers though, I have no clue?"

Blossom: "I'm sure we'll figure it out in time. My immediate question is, why was Boomer over here and not in the forest like Miss Fluttershy's animals reported?