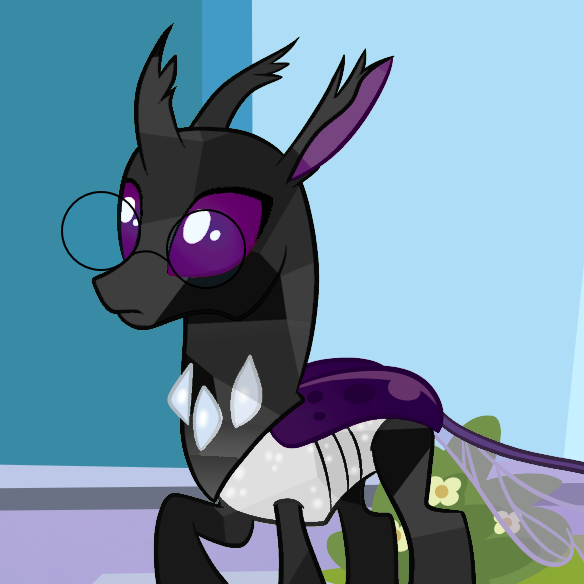 TheFinite
Shiny Bug
It wasn't pretty; A few circuits were charred black, some of the wires were broken after parts seemed to have melted, a few joints seem to have been worn down and near breaking. Today seemed to have had a heavy tool on his body, but nothing that couldn't be fixed.
Interestingly, there also seemed to be some signs of old battle damage that had been repaired a long time ago.
"Obrigada." He said quietly.