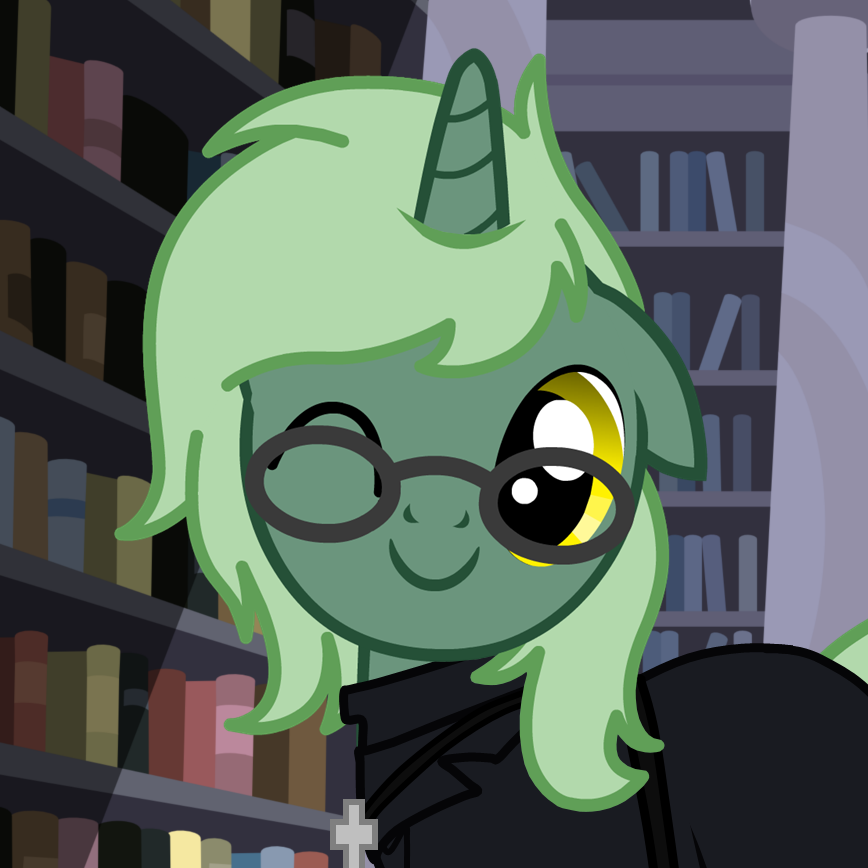 MichaelBrony147
Role Play Enthusiast.
Name: Lamika  
Gender: Female.  
Race: Pegasus.  
Appearance: White Coat. Long Black Hair. Blue eyes. D-Cups. Wide hips. Slim figure.  
Age: 24.  
Nationality: Japanese-American.  
Suit/Dress: White blouse, with a black suit jacket, formal business skirt, with gray pantyhose, and black heels.  
Unique sidearm: M1911, Custom Kimber Frame. Nickle plating. Ergo Grip.  
Notes: A skilled and gorgeous assassin, who's looks are as deadly as her CQC.