Alias "fake mustache" into "fake moustache"
Toastypk
Stygian adorer
"Fake moustache" is used, but "fake mustache" is probably valid.
Heck, regular mustache is aliased into moustache already.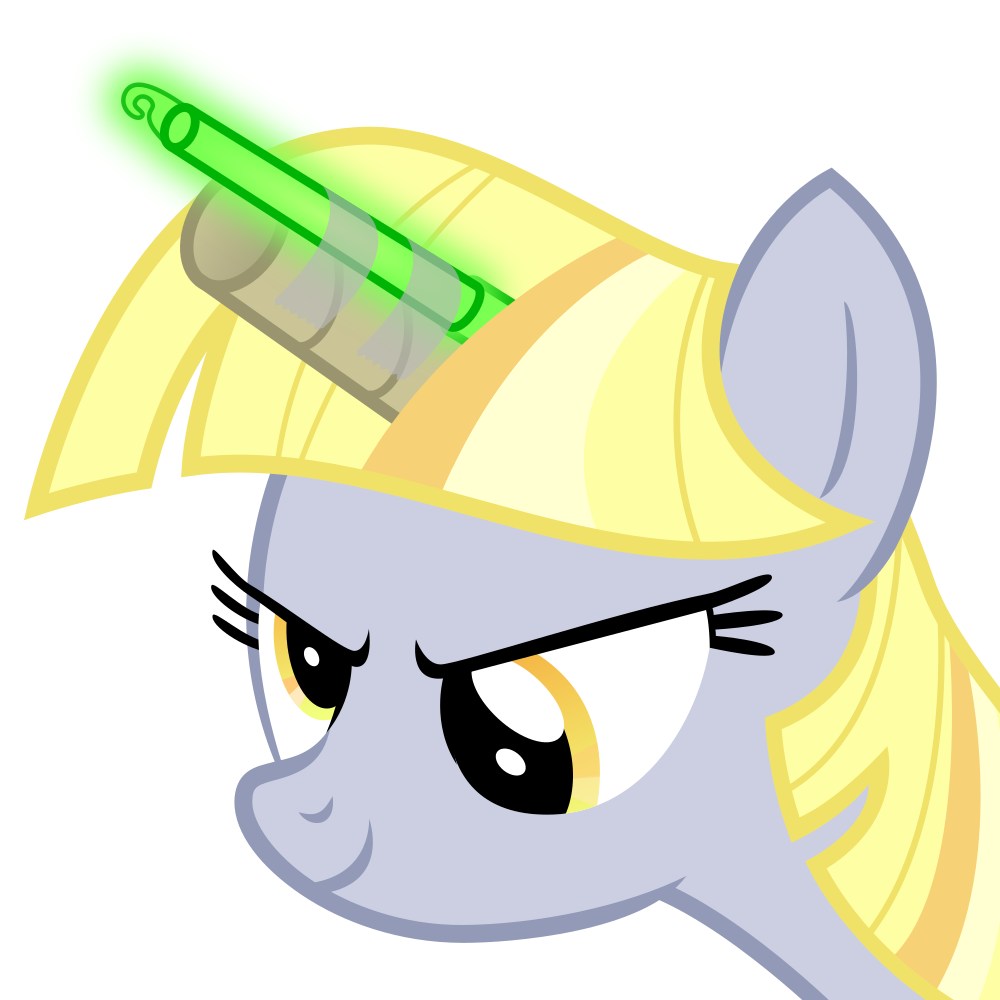 cheezedoodle
Moderator
TagZombie: AC15, Atk +8
Interested in advertising on Derpibooru?
Click here
for information!

Help fund the $15 daily operational cost of Derpibooru - support us financially!