"brother and sister" should imply "brother", "sister"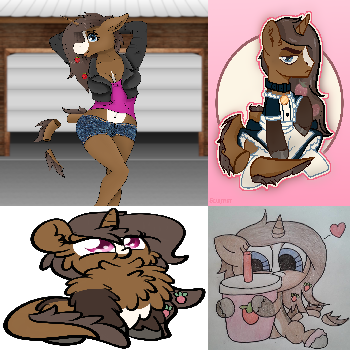 rautamiekka
470 and 405 uploads as of this.
Background Pony #244C
Better idea, why not just nuke bother, and sister? I'm struggling to think of any compelling reasons why they need to exist.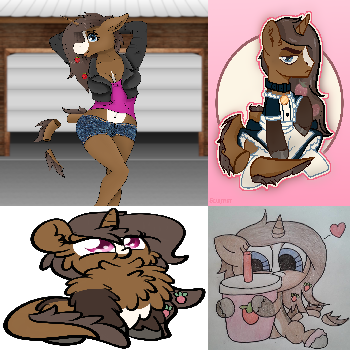 rautamiekka
@Background Pony #244C
TBH I've the same problem, cuz if there's 1 bro or sis, there has to be a 2nd bro or a sis; you can't be a bro or a sis if you're the only one. For ex, a dad and a bro would be
father and son
if anything.
That, and a step-brother and step-sister ain't the same as those.
Interested in advertising on Derpibooru?
Click here
for information!

Derpibooru costs over $25 a day to operate - help support us financially!