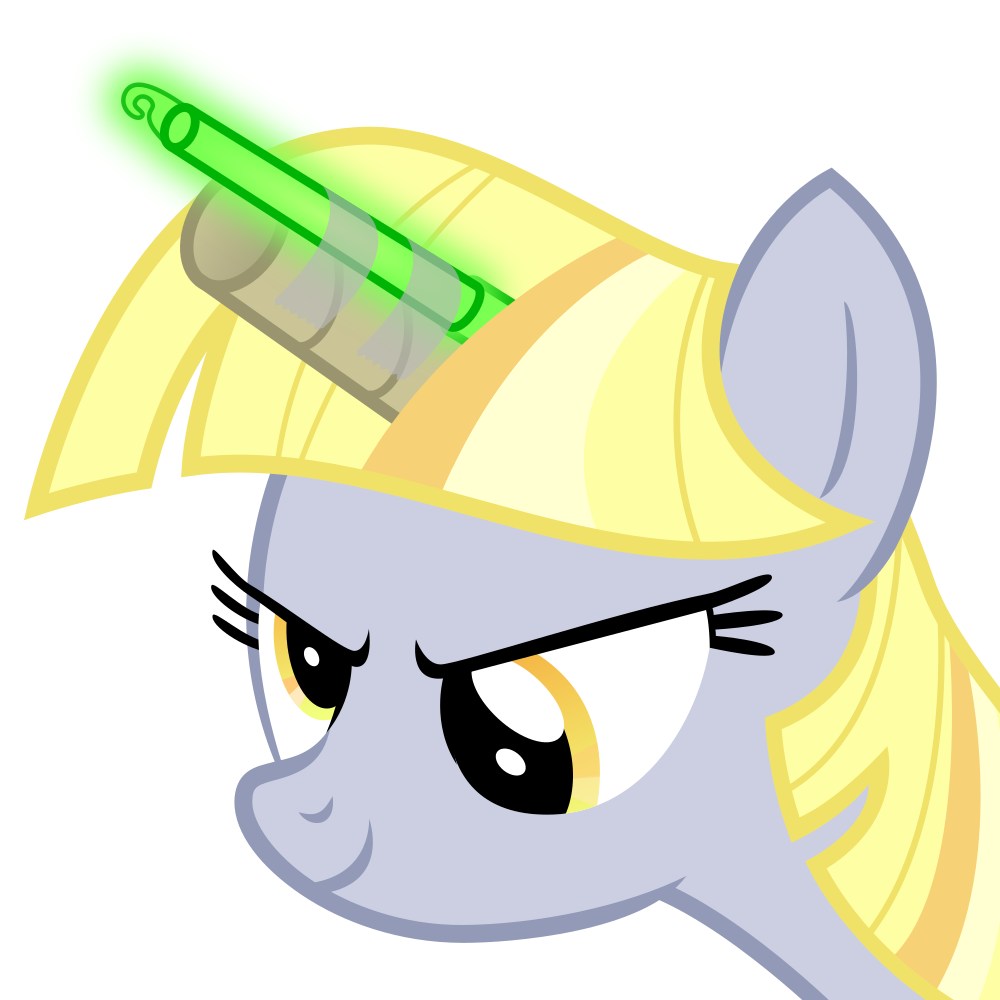 cheezedoodle
Moderator
TagZombie: AC15, Atk +8
Requests for tagging-related changes such as implications and aliasing for episodes, movies, comics, books, or other official content should be posted here.
We'll try to keep current with tag setup for G5 TYT episodes but so far we don't know their names, synopses, etc. ahead of time like we did with G4, and the content dropped during a weekday when site activity is low.
Here's the tag creation specifics for TYT episode tags and spoiler tags
Short Description:
SXXEYY of My Little Pony: Tell Your Tale
Implications
: g5, spoiler:g5, my little pony: tell your tale, spoiler:my little pony: tell your tale, spoiler:tyts0Xe0Y
Detailed Description:
Originally streamed on 2022-MM-DD. Stream link - YouTube
Synopsis
: Pink fluffy unicorns dancing on rainbows.
Set spoiler image to
>>2830186
Short Description:
Spoiler tag for SXXEYY of My Little Pony: Tell Your Tale
Implications
: g5, spoiler:g5, my little pony: tell your tale, spoiler:my little pony: tell your tale, [episode title]
Set spoiler image to
>>2830186